FCSO: Two arrested for possession of drugs in La Grange
LA GRANGE, Texas - A man and a woman were arrested by Fayette County Sheriff's deputies for drug possession. 
On Tuesday, March 3 at approximately 7:00 p.m., an FCSO deputy observed a vehicle with defective equipment in  La Grange. The officer initiated a traffic stop on the vehicle when police say the driver, 39-year-old Gene Wesley Webster Jr., admitted to having marijuana on his person.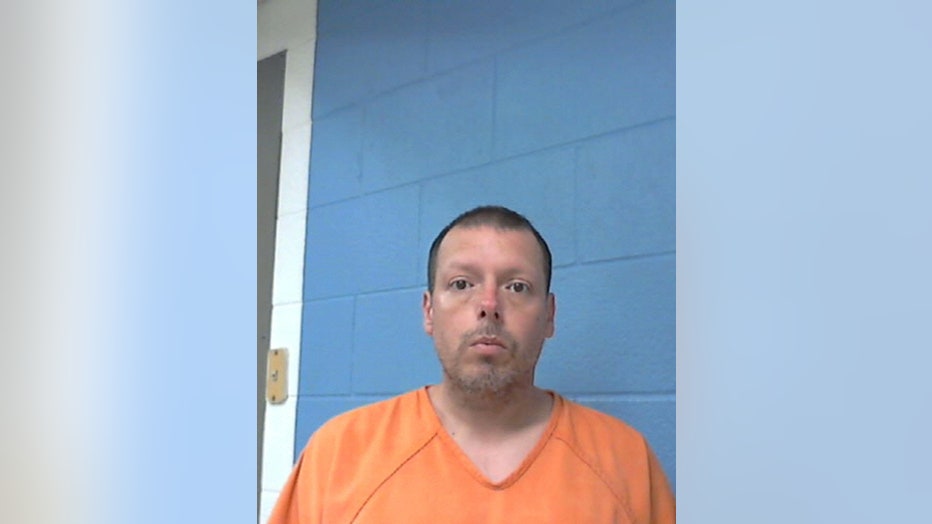 Gene Wesley Webster Jr. (Fayette County Sheriff's Office)
DOWNLOAD THE FOX 7 AUSTIN NEWS APP FOR YOUR MOBILE DEVICE
Through speaking with the driver and other passengers in the vehicle, police obtained information that one of the passengers, 38-year-old Tiffany Proske, was carrying methamphetamines in her purse. Officers were able to locate meth paraphernalia in Proske's purse and dispatch alerted them that she had a warrant out for her arrest.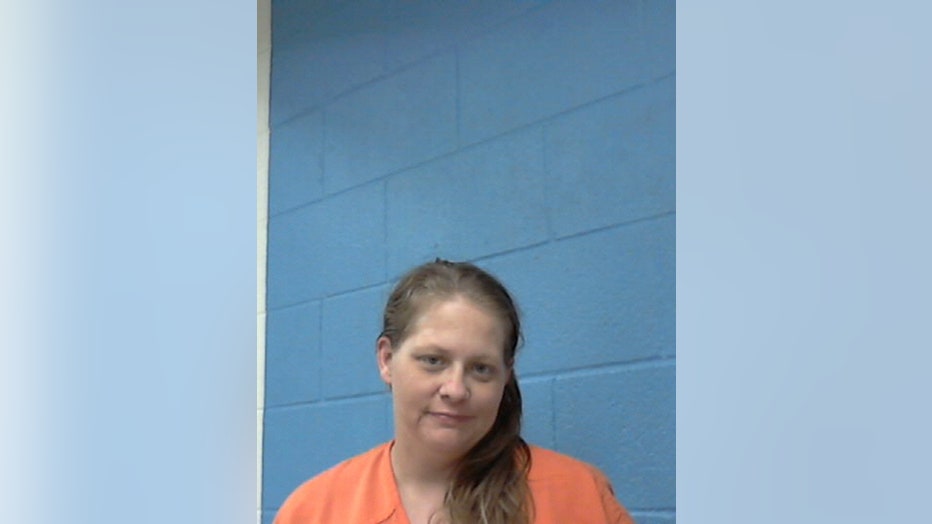 Tiffany Sulynne Proske (Fayette County Sheriff's Office)
The two were placed under arrest and transported to the Dan R. Beck Justice Center, where Proske was found to have concealed meth within her clothing.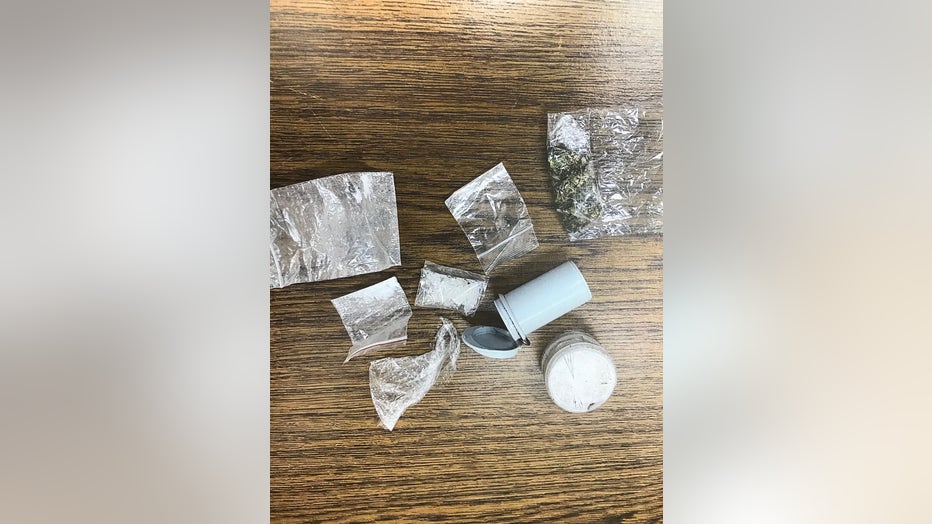 Webster Jr. was charged with possession of marijuana under two ounces. Proske was charged with possession of a controlled substance penalty group 1, tampering with physical evidence and possession of a prohibited substance in a correctional facility.