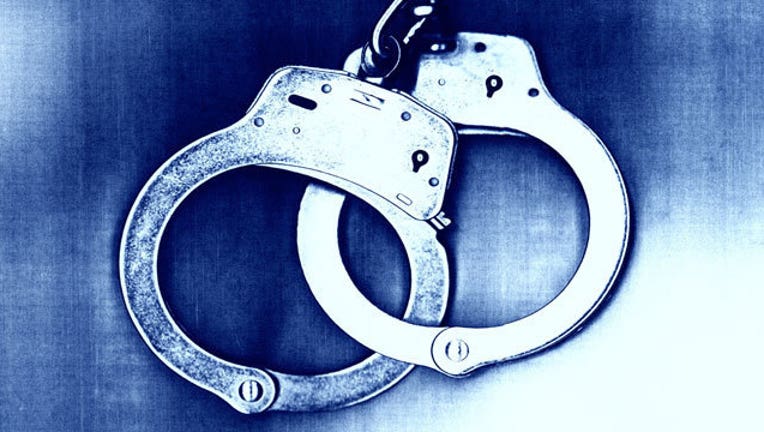 article
PFLUGERVILLE, Texas - A Pflugerville woman, who didn't want to take tips during the UFC Ronda Rousey - Holly Holm fight lost big over the weekend. This fight left a big mess to clean up and it is even possible Rousey had a better night than 30-year-old Kimberly Gohlke.
According to court paperwork, Gohlke was at a UFC Watch Party at her friend's house Saturday night when she decided she had had enough and wanted to take a nap. The homeowner told police Gohlke became enraged over the fact she was not allowed to sleep on a couch in the living room because she was still entertaining company.
The two women started to argue but the homeowner said Gohlke crossed the line when she insulted her husband. During the fight between homeowner and house guest, Gohlke picked up a coaster and chucked it across the room, hitting a fish tank.
The large aquarium broke sending water and fish all over the living room. Officials said it caused almost $2,500  dollars in damage. 
During the chaos, Gohlke quickly left however deputies found her hiding in the neighbor's bushes.
Gohlke is being charged with Criminal Mischief.