Final day to pay overdue toll road bills before late fees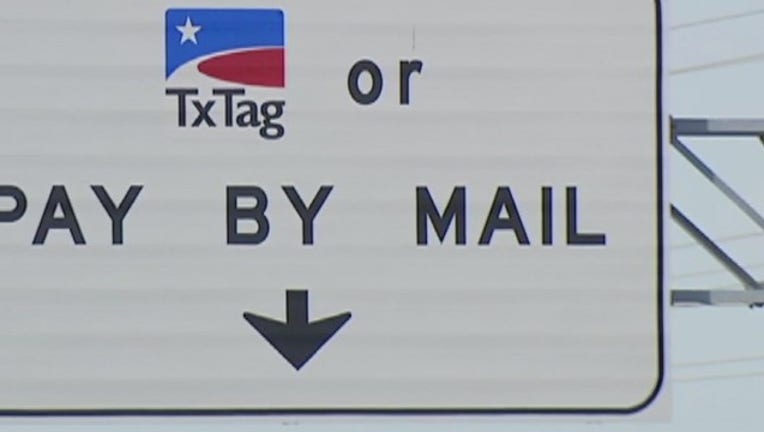 article
It's the last day (8/31) to pay any overdue toll road bills without getting charged late fees. 
Back in February 2015, TxDOT suspended late fees on unpaid tolls while the agency migrated to a new billing system. The suspension ends today which means late fees will start to rack up on any unpaid tolls starting tomorrow (9/1).
In an effort to make it easier to pay off balances, the TxTag Customer Service Center (1-888-468-9824) will have extended hours or you can go to the website.