Former Texas police chief to face murder charges in New York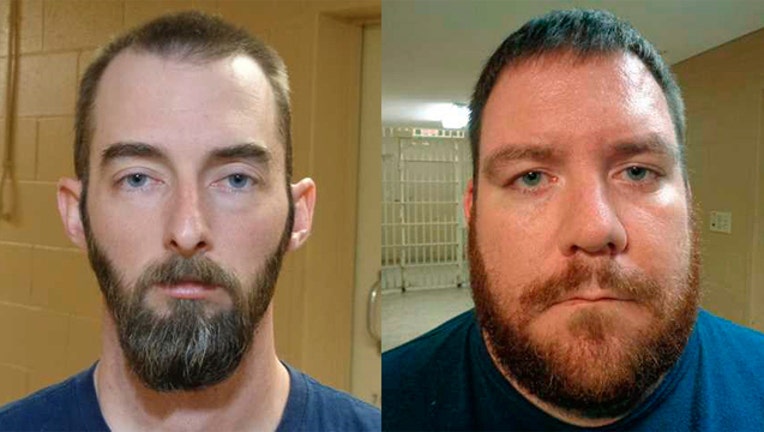 article
SODUS, N.Y. (AP) - A former Texas police chief has been extradited to New York to faces murder charges in the shooting deaths of two people in an upstate town.
Timothy Dean, 32, was moved from the county jail earlier this week and is being brought to Wayne County, New York, the sheriff's office in Moore County, Texas, told the Democrat and Chronicle of Rochester.
Dean, the former police chief in Sunray, Texas, has been charged with first- and second-degree murder in the fatal shooting of a man and woman in Sodus on Oct. 22. The male victim was the ex-boyfriend of Dean's wife, Charlene Childers.
She is in the Wayne County Jail on conspiracy and weapons charges.
Bron Bohlar, a police officer in Sunray, is also being held in the Wayne County Jail on a conspiracy charge.