Funeral for Heidi Broussard to be held in Louisiana
AUSTIN, Texas - Funeral arrangments for Heidi Broussard have been finalized. 33-year-old Broussard and her daughter Margo Carey were reported missing from the Austin area on December 12.
Johnson Funeral Home in Lake Charles, Louisiana confirms visitation for Broussard will take place on Friday, December 27 from 5 to 8 p.m. Visitation resumes the next day at noon. Broussard's funeral service will be held Saturday, December 28 at 2 p.m.
RELATED: Margo Carey reunited with family just in time for Christmas
Broussard and Margo Carey, who was born on November 26, had last been seen Thursday, December 12 in Austin after Broussard dropped off an older child at Cowan Elementary School in the morning. On Friday, December 20, Broussard was found dead and the baby girl was found safe at a home more than 100 miles away in the Houston area.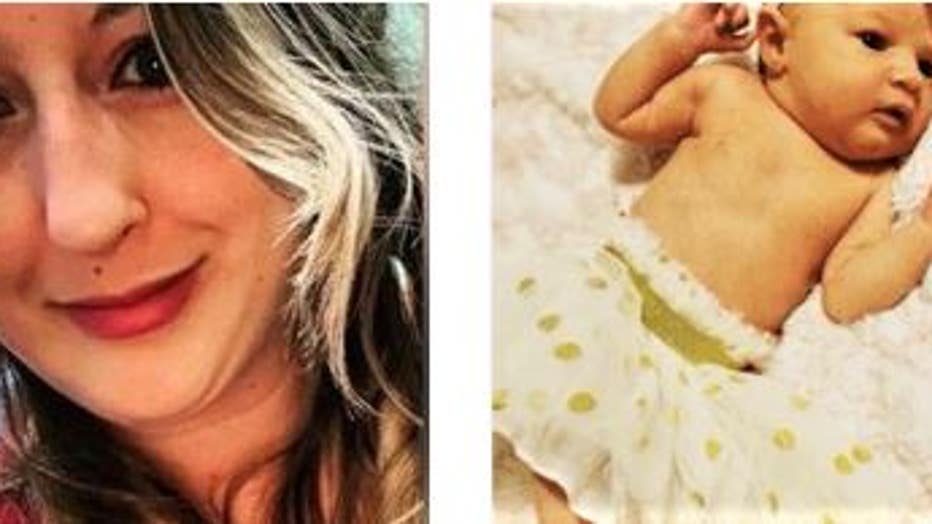 Broussard's body was positively identified by the Harris County Institute of Forensic Science, which called her death a homicide by strangulation, though no murder charges have been filed yet.
RELATED: FBI specialty child abduction team one of the many units who aided in the search for Austin missing mother and baby
An alleged friend of Broussard, Magen Fieramusca has been charged in the death of the Austin mother. Fieramusca has been charged with two counts of kidnapping and one count of tampering with a corpse. She was taken into custody in Harris County and was later booked into Travis County Jail.
RELATED: Texas mom's friend unwittingly revealed details about suspect during podcast interview as police zeroed in
Her bond is set at $600,000.
---
RELATED
'Close friend' of missing Austin mother implicated in her death, kidnapping baby
Investigation in Harris County believed to be connected to Austin missing mom, baby case
Community organizes search for missing Austin mother, baby
Family of missing Austin woman, newborn pleads for safe return