Georgetown Recreation Center announces holiday camps
GEORGETOWN, Texas - Georgetown Parks and Recreation will be offering camps for students during the Georgetown ISD holiday breaks. 
Participants can select from two camps, Camp Goodwater and Volleyball Camp, which vary in price and scheduling.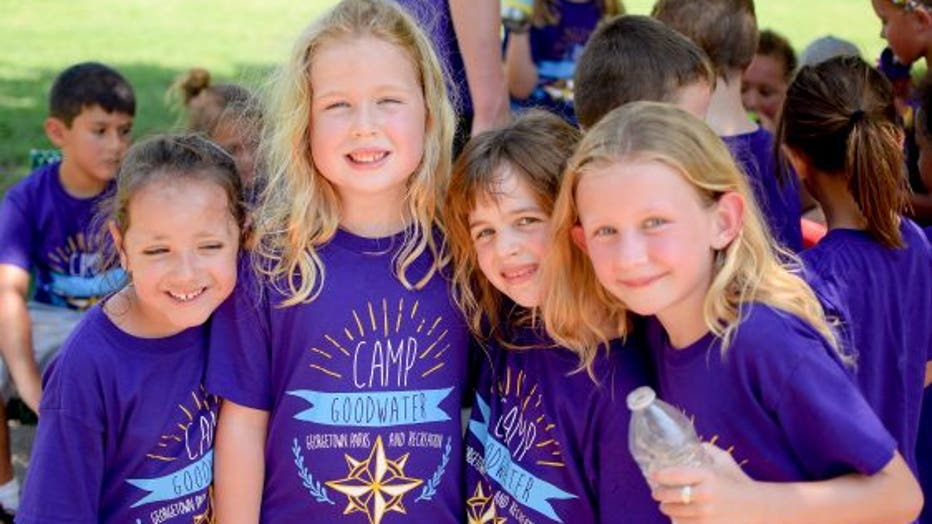 Camp Goodwater will be offered Dec. 26-27 and 30-31, Jan. 2-3 and 6, and Feb. 17-18. The camp runs from 9 a.m. to 4 p.m. each day with drop off beginning at 7:45 a.m. and pick up until 5:15 p.m. 
The camp, for children ages 5-10, includes activities such as gym games, trips to local parks, seasonal arts and crafts, and more. Daily fees are $35 for Georgetown residents and $45 for non-residents.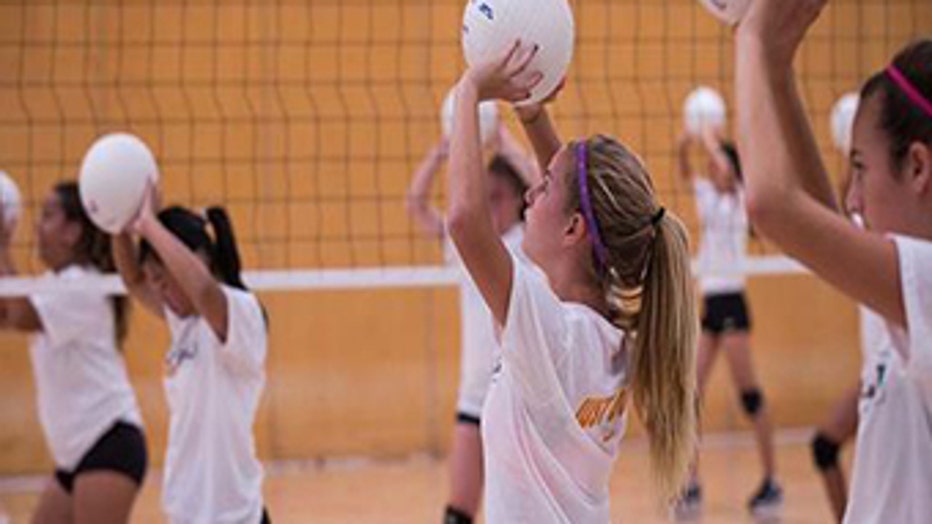 Volleyball Camp will be offered Jan 2-3 from 9 a.m. to noon for children ages 8-13. This skills camp will cover rules of play and how to rotate, as well as basic skills such as forearm passing, setting, spiking, and serving.
For more experienced players, defense and positions will also be covered. All levels will learn how to communicate well and what it takes to be a good teammate.
Fees are $55 for Georgetown residents and $75 for non-residents.
For more information and to register, visit the Georgetown Parks and Recreation website or call 512-930-3596.