Georgetown remains seventh fastest growing city in U.S. two years in a row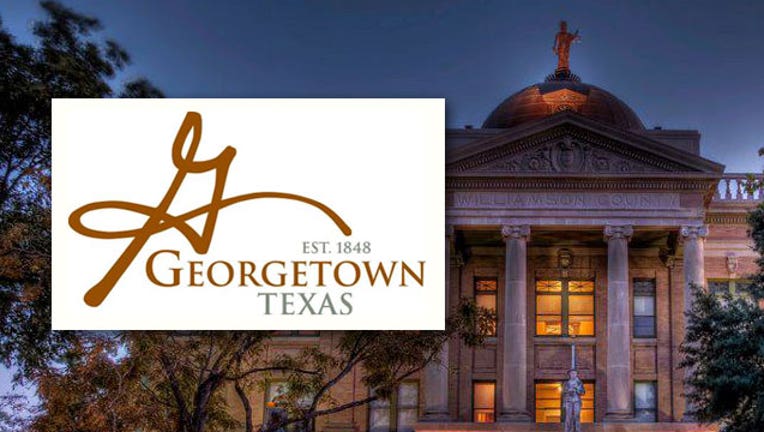 article
GEORGETOWN, Texas - The U.S. Census Bureau has released population estimates that show Georgetown ranks seventh on the list of fastest-growing cities in the U.S. for the second time in a row. 
Georgetown boasted a growth rate of 7.2% from July 1, 2018, to July 1 of 2019, resulting in a population estimate of 79,604. 
DOWNLOAD THE FOX 7 AUSTIN NEWS APP FOR YOUR MOBILE DEVICE
"People continue to choose to call Georgetown home, because they see what we do: Georgetown has it all," Mayor Dale Ross said. "We are a safe community, with unparalleled parks, an award-winning library, a low tax rate, and the Most Beautiful Town Square in Texas. With dedicated partners like Southwestern University, Georgetown ISD, Williamson County, St. David's Georgetown Hospital, the Chamber, and Sun City, working to maintain Georgetown's charm and character, people will keep moving here and building upon what we have."
SIGN UP FOR FOX 7 AUSTIN EMAIL ALERTS
This was the second year in a row that Georgetown was deemed the seventh fastest-growing city in the U.S. In 2018, Georgetown was the sixth fastest-growing city in the U.S., fifth in 2017, the fastest in 2016, and the second-fastest in 2015.
Census data shows that the city's population in 2010 was 47,400. According to Census data from May 21, Georgetown added an additional 32,204 residents with a growth rate of 67.94% from 2010 to 2019. 
"This sustained growth helps the City maintain one of the lowest tax rates in the region and helps us fund the infrastructure and other services needed to keep up with that growth," Ross added.