Woman turns herself in for August trespassing incident
AUSTIN, Texas - A woman suspected of criminal trespass has turned herself in to Austin police.
In August, Austin police asked the public's help in identifying a woman who drove her vehicle through a closed gate at the Education Service Center Region 13 offices in east Austin, causing nearly $30,000 in damages.
Video posted by APD shows the suspect out of her car, trying to gain access to one of the offices.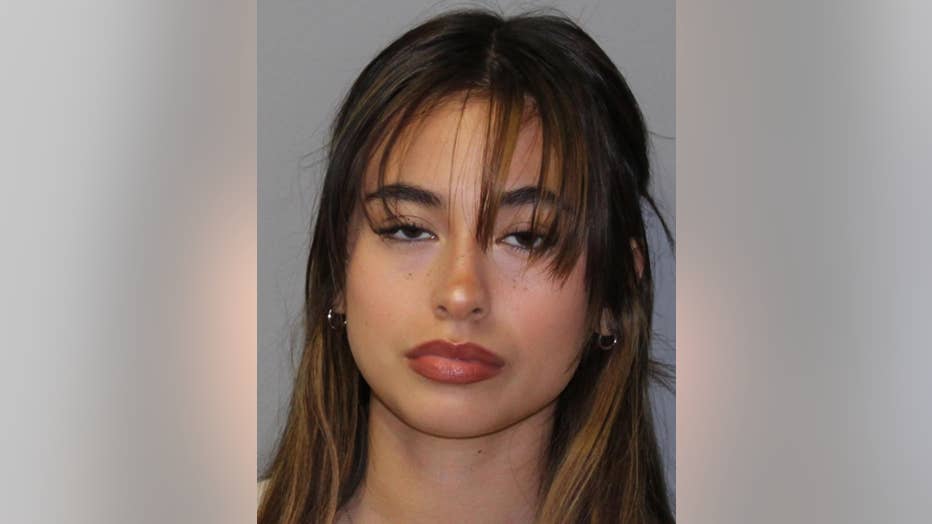 Julianna D. Martinez mug shot. (Austin Police Department)
On Wednesday, Oct. 18, Julianna D. Martinez turned herself in at the Travis County Jail.
She is charged with third degree Felony Criminal Mischief and Criminal Trespass, a Class B misdemeanor.