Kingsland Water Supply customers under a boil water notice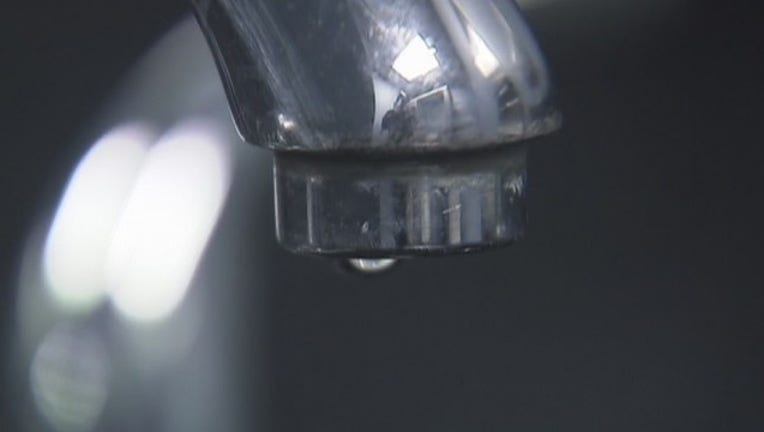 Kingsland Water Supply Corporation customers are under a boil water notice after historic flooding on the Llano River Tuesday. 
All customers are advised to boil their water before consuming it (e.g. washing hands/face, brushing teeth, drinking, etc.). Water for cooking, drinking and ice making should also be boiled before consuming. Water should be brought to vigorous rolling boil and boiled for two minutes.
Customers will be notified once water is safe for consumption.