Michigan mom pleads guilty to sex with teenagers, sending nude pics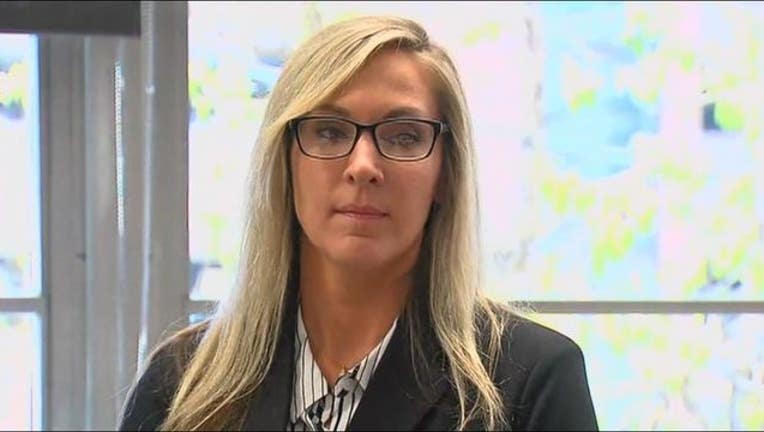 article
WASHTENAW COUNTY, Mich. (WJBK) - A married mother from Washtenaw County admitted in court this week that she had sex a 14-year-old boy and a 15-year-old boy.
Brooke Lajiness, 38, pleaded guilty to all charges in Washtenaw County on Monday after being charged with 13 counts of criminal sexual conduct. She was ordered to stand trial in May on the 13 charges.
According to prosecutors, the married mom from Lima Township started an affair with a boy in the summer of 2016 right after he graduated from middle school but before he started high school.
On Monday, she admitted to having sex and oral sex with the 15-year-old as well as sex with the 14-year-old. She also admitted to sending nude pictures to at least one of the boys.
She pleaded guilty five of the 13 counts: third-degree criminal sexual conduct, two counts of third degree criminal sexual conduct, one count of accosting a child for immoral purposes, and one count of publishing obscenities to a minor.
Lajiness faces up to 15 years in prison for the crimes. She remains free on bond until her sentencing. Part of the condition of her bond is to not have contact with minors - except for her own children.
READ NEXT: Washtenaw County mother accused of sex with teen, 14