Moped driver dies in crash along I-35 frontage road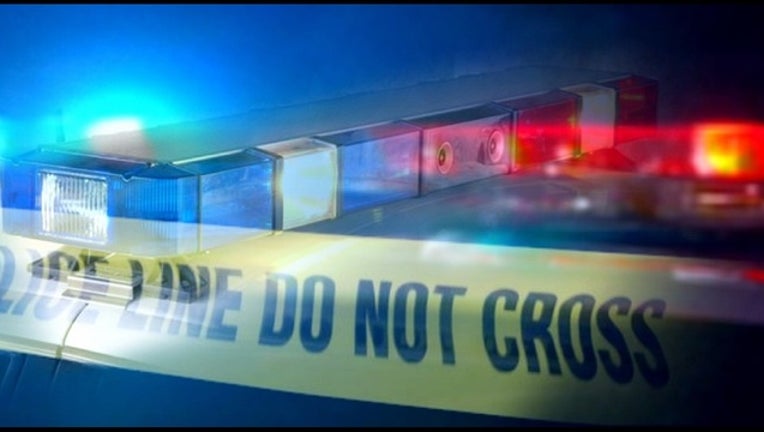 article
Austin Police say a man on a moped stopped along the I-35 frontage road was hit and killed by another vehicle.

Around 9:45 p.m. Saturday APD responded to a single vehicle crash involving a moped. While on the way to the scene they learned the driver of the moped had been hit by another car taking the Woodland exit. vehicle.

This all happened on the Woodland off ramp on the frontage road of I-35.

"We don't know what happened prior that caused him to be the single vehicle collision or if someone interfered," said Sgt. Jamie Alexander with APD.

Sgt. Alexander says investigators do not believe intoxication or speed to be factors.

The name of the victim has not been released yet.

APD says the driver of the car stopped and is working with investigators.