New Braunfels man arrested on child porn charge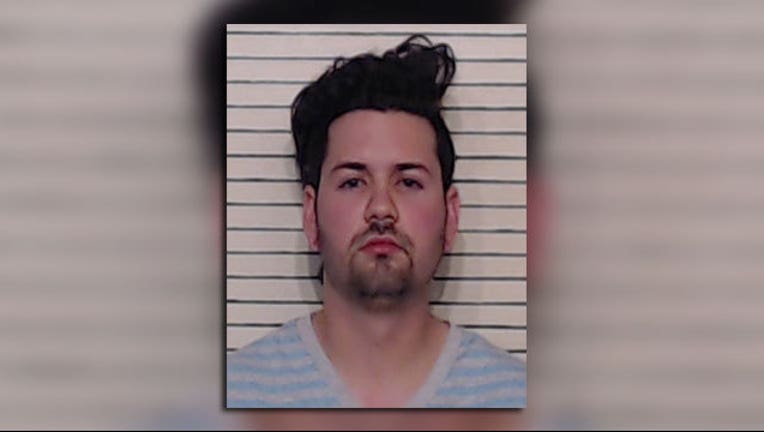 article
The New Braunfels Police Department says it has located and arrested a 24-year-old man on a single count of possession of child pornography.
Police say the investigation into Loren Sebastian McFall began in June after a tip through the National Center for Missing and Exploited Children Cyber Tip Line. The investigation revealed that apparent child porn was being uploaded using an IP address from an apartment complex on Creekside Way in New Braunfels. Further investigation by police led to the discovery of numerous images and videos depicting apparent child porn on devices belonging to McFall.
McFall was arrested on August 20 in the 500 block of Stone Gate at the home of his parents, which also serves as a licensed in-home daycare facility. NBPD had notified the Texas Department of Family and Protective Services.
Police continue to investigate and are working to identify and locate the child victims. They say that it appears that all of the images were obtained online and there is no indication that any of the children involved are from the local area.
McFall was booked into the Comal County Jail and released the same day on $10,000 bond.
The charge McFall faces is a third degree felony and he could get up to 10 years in prison and fine of up to $10,000.