New Braunfels woman arrested after stabbing woman to death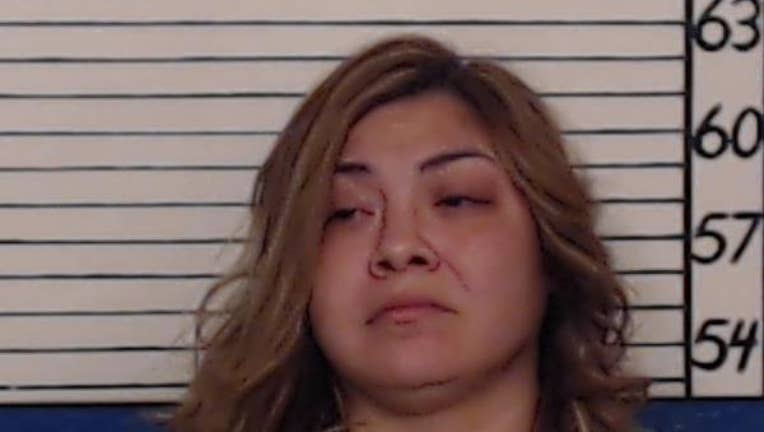 NEW BRAUNFELS, Texas - A New Braunfels woman has been arrested after she allegedly stabbed another woman to death. 
According to police, 29-year-old Crystal Marie Madrigales of Alton, Texas has been charged with 1st-degree murder after she allegedly stabbed a woman to death in New Braunfels. 
Police responded to a reported stabbing call in the 1500 block of Allison Drive just after midnight on Wednesday. When police arrived on scene, they found a 32-year-old victim deceased inside the residence. 
According to police, the investigation began immediately and officers took Madrigales into custody, transporting her to the Comal County jail. 
At this time police believe there are no other suspects connected to this case. Bond has not been set at this time.