Police: Man attacked another man with box cutter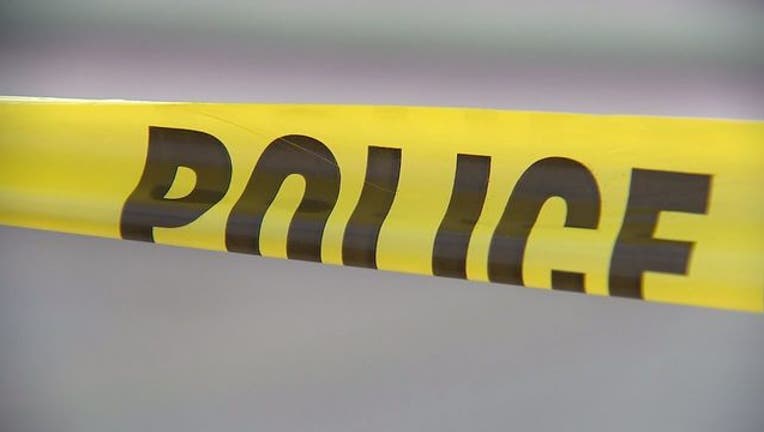 AUSTIN, Texas - A man is in custody after police say he attacked another man at a gas station with a box cutter Tuesday evening.
Richard Albert Ponds, 30, was arrested and charged with aggravated assault with a deadly weapon, a second-degree felony.
According to an arrest affidavit, officers responded to a Citgo in the 2700 block of E. 7th Street in East Austin for a call of a man screaming. Officers learned that two men, one identified as Ponds, had gotten into a fight, leading to both of them being cut.
The victim was inside the Citgo purchasing oil when Ponds came inside to buy a beer, says the affidavit. As the victim was buying his oil, Ponds was standing behind him yelling that he was a warrior. When the man told Ponds to back up, as he was standing too close, he noticed that Ponds had a black box cutter in his hand. 
Ponds allegedly made a move towards the victim as if to cut him, so the victim punched him. The two fell to the ground and while on the ground, Ponds struck the victim in the chin and upper part of his lip, says the affidavit. The victim got the box cutter away from Ponds and stabbed him to get him off of him. During this, the store clerk witnessing the fight called 911. 
Once the victim let go of Ponds, he left the store and ran south towards an H-E-B. The clerk gave the victim a towel to stop the bleeding and, according to the affidavit, they saw Ponds running back towards the store armed with two knives. The clerk locked the door to keep him from coming inside and called 911 again.
The affidavit says that officers later learned Ponds had run across the street to a Dollar General where he stole a three-piece chef knife set containing small and medium knives and a large butcher knife. Surveillance video captured Ponds in the store and leaving with the knives. The packaging was found with blood on it around 45 feet from the front door with the medium and large knives missing.
The victim sustained a two-inch cut to his chin that required four stitches and a three-inch cut to his upper lip that needed six stitches, according to the affidavit.