Police: Man uploaded, shared child porn images online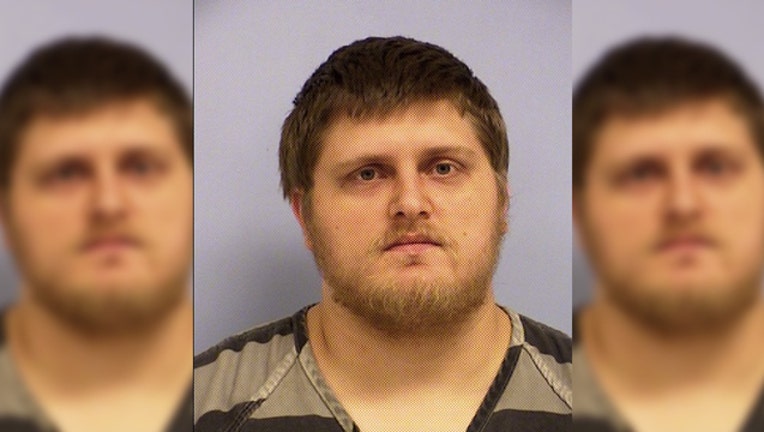 article
AUSTIN, Texas - A man has been arrested after Austin police say he uploaded several images depicting young girls in lewd positions.
Michael David Sneed, 31, was charged with second-degree felony promotion of child pornography.
According to an arrest affidavit, APD investigators were alerted to multiple Cybertips of files of apparent child pornography being uploaded via Yahoo and Twitter since at least November 2018.
Out of hundreds of uploaded images, APD determined at least 30 images that fit the state's definitions of child pornography and lewd visual materials depicting children. The affidavit says many of the remaining images, while not illegal, depicted modeling photos of young females with a watermark of a company known in the past as producers of child pornography.
Investigators traced the Yahoo accounts to Sneed through Facebook, and the Twitter accounts through a subpoena to an AT&T U-Verse account owned by Sneed, says the affidavit.
Officers executed a search warrant and found Sneed inside his apartment in August with a cell phone containing more photos fitting the description of child pornography.
Sneed reportedly admitted to possessing child pornography and verified some of the account names and emails from the Cybertips. He also reportedly admitted to sharing and distributing the images with others online.