Pregnant woman, Mrs. Claus among 72 new emojis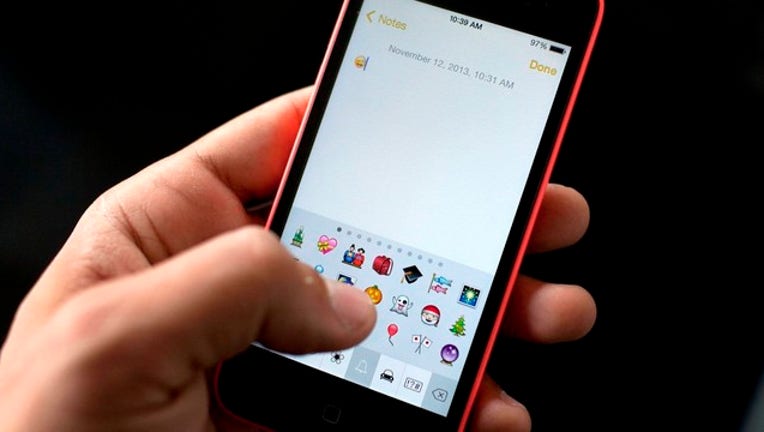 article
MOUNTAIN VIEW, Calif. (AP) — A face representing "rolling on the floor laughing" and a hand taking a selfie are among 72 new emojis that will soon make their way to your smartphone.
The California-based Unicode Consortium, which controls emoji standards, has released a list of the new characters. Other highlights include emojis representing a pregnant woman and Mrs. Claus.
One proposed emoji that didn't make the cut is that of a rifle. The weapon was proposed as part of a group of emojis representing Olympic sports ahead of the upcoming Games. Buzzfeed News reports that both Apple and Microsoft argued against including the rifle.
Neither company immediately responded to a request for comment.