President Obama signs Disaster Declaration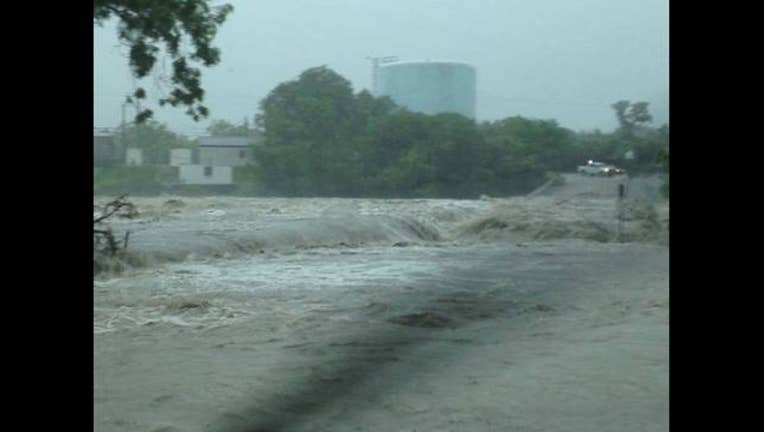 article
President Obama has signed a disaster declaration for counties hit the hardest by storms this month.
The President's action makes federal funding available to those affected by floods and straight-line winds in Harris, Hays, and Van Zandt counties. The assistance is available for damage starting with May 4, 2015 storms and continuing.
FEMA said that damage surveys are continuing in other areas, and additional counties may be designated for assistance after the assessments are fully completed.
So far, Governor Greg Abbott has declared 70 counties as disaster zones.
Assistance can include grants for temporary housing and home repairs, low-cost loans to cover uninsured property losses, and other programs to help individuals and business owners recover from the effects of the disaster. Click here to apply for assistance.