San Francisco's police chief resigns amid racial issues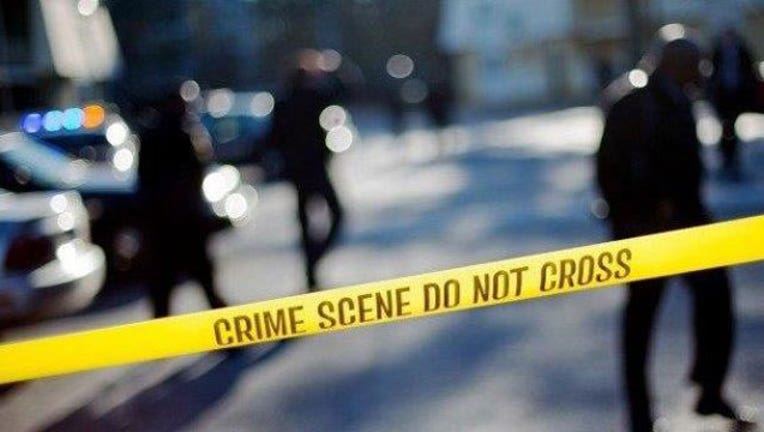 article
SAN FRANCISCO (AP) — San Francisco's police chief resigned Thursday at the request of the mayor hours after an officer fatally shot a young black woman driving a stolen car — the culmination of several racially charged incidents in the past year.
Pressure had been mounting for the resignation of Chief Greg Suhr since December, when five officers fatally shot a young black man carrying a knife. Mayor Ed Lee stood behind the chief then and after it was disclosed in April that three officers had exchanged racist text messages.
The mayor and the chief had announced a series of reform aimed at reducing police shootings. The two also called in the U.S. Department of Justice to review the department's policy and procedures.
The mayor said Thursday that the changes weren't coming fast enough and that he asked for and received Suhr's resignation.
"The progress we've made has been meaningful, but it hasn't been fast enough," Lee said in a brief statement at City Hall. "Not for me, not for Greg."
Suhr resigned a few hours after a sergeant shot and killed a 27-year-old woman as he and another officer tried to pull her out of a stolen car she had crashed into a parked truck.
Suhr said a witness reported that the sergeant fired a single shot while the driver was trying to disengage the stolen car from the wrecked truck. The shooting occurred in the same neighborhood where the five officers shot and killed Mario Woods, a 26-year-old black man carrying a knife.
Video of Woods shooting circulated widely online and led to protests and calls for Suhr's resignation. Pressure mounted in April when three officers were caught exchanging racist and homophobic text messages.
Even then, the chief still enjoyed the backing of the mayor and other community leaders, who said they wanted to give Suhr time to implement the reforms he promised
"Some of the reforms underway might have prevented or clarified today's incident," the mayor said. "We need to turn these plans into actions."
Lee appointed Suhr chief in 2011. He was a 34-year veteran of the department.
The mayor appointed Commander Toney Chapin as acting chief. He is s a 26-year veteran of the department.