San Marcos murder victim's brother says 'he was helping people out' when he was shot
SAN MARCOS, Texas - The brother of a murder victim in San Marcos wants people to remember his family member for more than the tragic way he died.
Justin Yankovoy's 18-year-old brother Kevin was shot and killed Monday night outside of The Cedars of San Marcos apartments. 
A car fanatic from age five, Kevin Yankovoy couldn't wait to get behind the wheel and under the hood of any car. 
"Every time you think about a car you love, think about Kevin," Justin said.  
Watching his brother become a self-made mechanic is the memory Justin said he will always hold on to. 
"I didn't tell him straight out, but I wish I could tell him I'm proud of him," said Justin.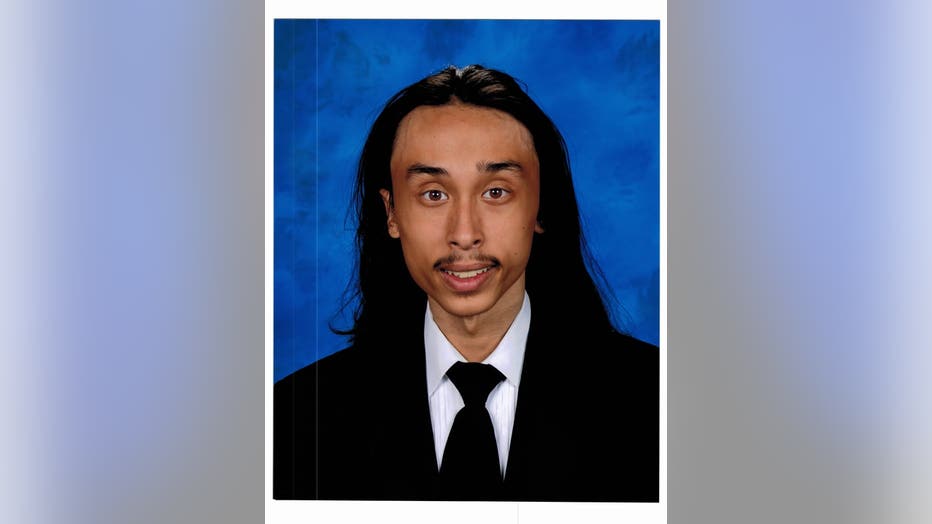 It was in the driver's seat of his truck that Kevin was shot and killed. Two of Kevin's friends were with him at The Cedars of San Marcos apartments at the time. One of them was shot in the arm. The other, Garrett Varner, was not injured. Exactly what led to the shooting is still unclear. 
RELATED: Six teens charged with capital murder in San Marcos
"I wish I knew what the actual details were," Justin said.  
According to Justin, Varner said the truck was surrounded by six people with guns and one of the armed men tried to open Kevin's door. As he put it in reverse, someone fired. Kevin was hit in the neck. Varner witnessed his final moments.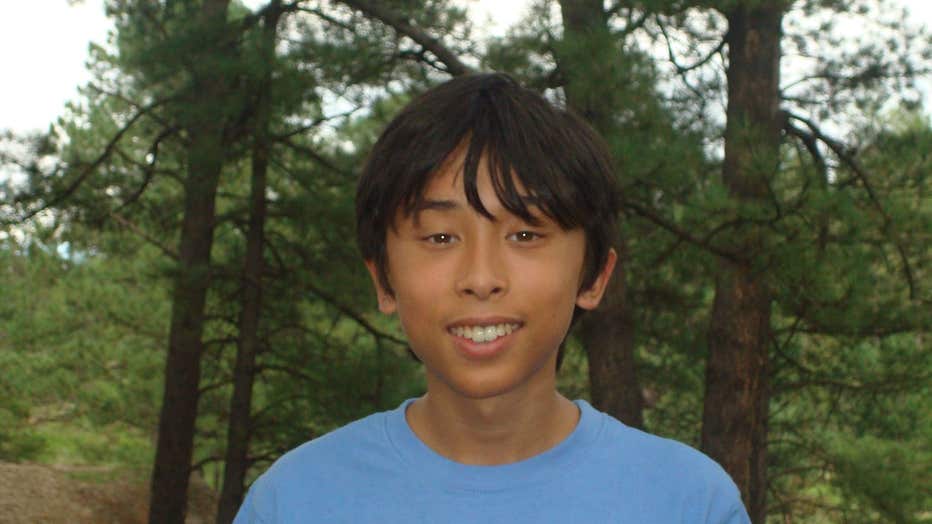 "He went over, tried to do CPR, tried to stop the blood wound, and the last thing [Kevin] said to him was, 'I love you,'" said Justin.  
Three-and-a-half hours later, Justin learned he would never get to see his little brother alive again. 
"Right around 3 o'clock in the morning I hear a scream from my mom saying, 'Your son has passed away,'" Justin said.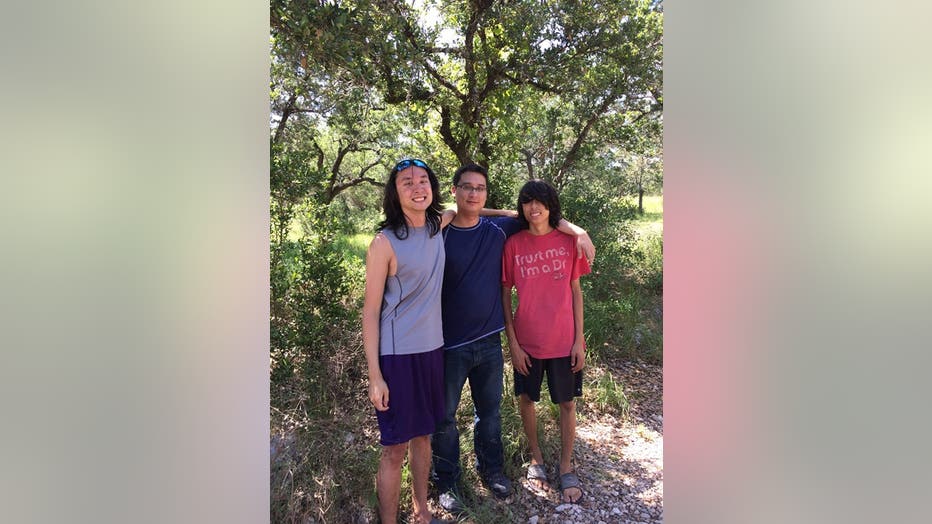 Losing the energetic 18-year-old sent shockwaves through the family. 
"We're not great. We're not okay. I'm not okay and I don't think we're going to be okay," said Justin. 
Justin believes his brother died as he lived, caring for his friends. 
"And that's what he did all the way to the end. He was just helping people out, didn't matter how dangerous the situation was, he was helping people out," Justin said.  
He hopes that's how those who knew Kevin will remember him and believes the little brother he looked up to is looking down on him today. 
"Your friends miss you, your mom misses you, I miss you very much. I'm very proud of you, I really am," said Justin.   
San Marcos police arrested six people for Kevin's murder. All of them are charged with capital murder.