City of San Marcos accepting space heater donations
SAN MARCOS, Texas - The city of San Marcos is now accepting donations for its annual Winter Heater Drive.
Space heaters donated during this initiative will be distributed to residents via The Salvation Army San Marcos.
Those interested in participating can purchase heaters via the SMTX Utilities Amazon wish list or make monetary donations online.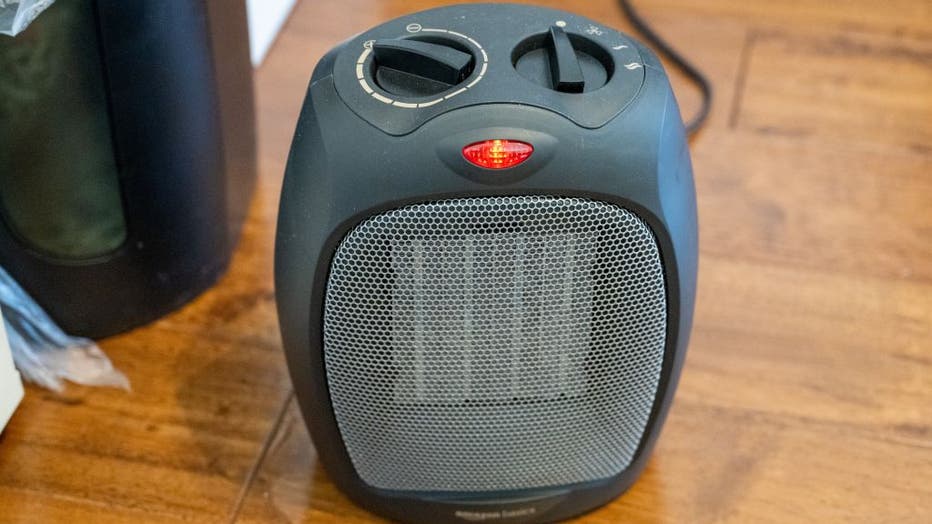 Amazon Basics brand space heater on wood floor, Lafayette, California, January 25, 2023. (Photo by Smith Collection/Gado/Getty Images)
All monetary donations will be used to purchase new heaters for distribution, and heaters purchased through the Amazon wish list will be delivered directly to the Public Services Center.
Heaters will be accepted through Nov. 30.
San Marcos residents interested in receiving a free heater should reach out to The Salvation Army San Marcos at 512-754-8541 to get on the waitlist.