Serial bank robber arrested in new robbery of northeast Austin bank
AUSTIN, Texas - Austin police say a serial bank robber is responsible for the city's latest bank robbery.
It happened around 2 p.m. Wednesday at the Comerica Bank on East Anderson Lane.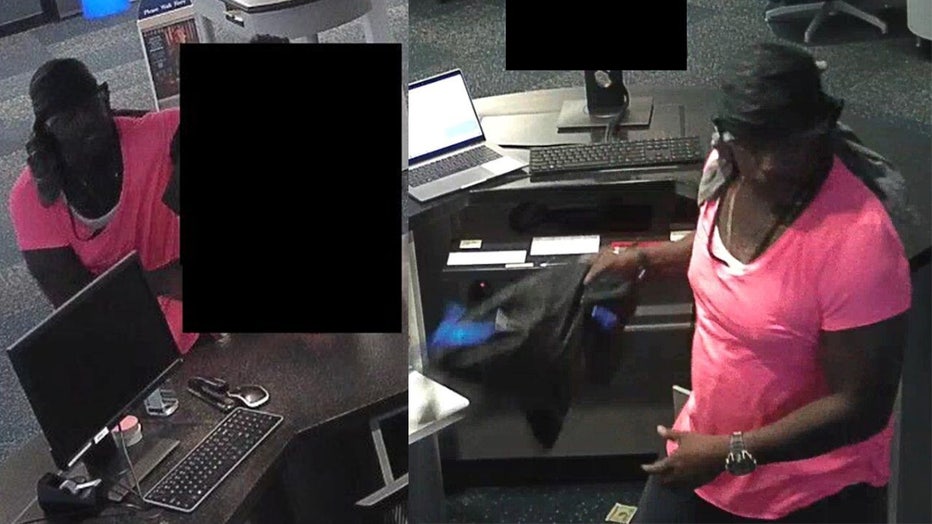 Austin police say Derrick Nix robbed a Comerica Bank on East Anderson Lane on Wednesday around 2 p.m. (Austin Police Department)
Investigators say the suspect, Derrick Nix, went into the bank, grabbed a customer, and guided him to the teller station.
Then he demanded money and threatened everyone near him.
Police say Nix left the scene in a red Ford Escape, which they later found at a convenience store with Nix standing beside it.
Police say Nix ran from officers, but was caught and arrested after a short foot pursuit.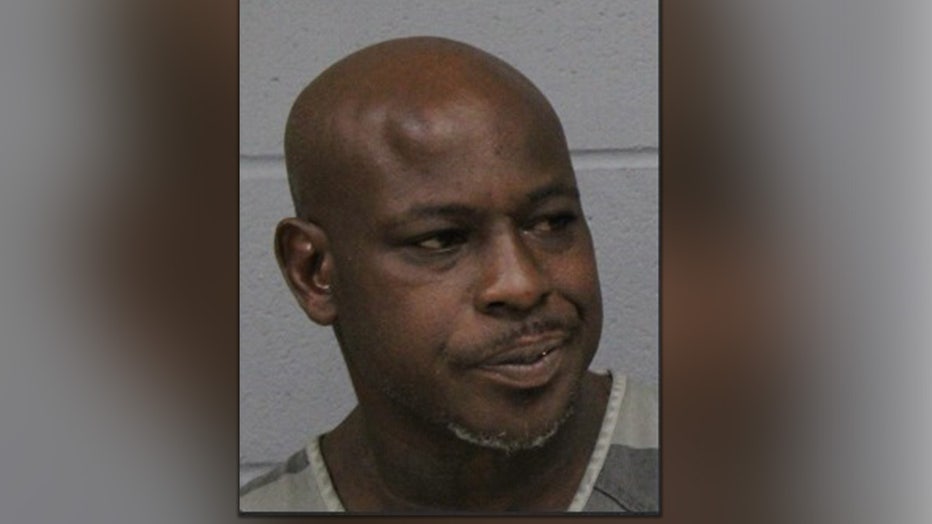 Derrick Nix is currently in jail on charges of robbery, evading arrest with a previous conviction, and two counts of possession of a controlled substance. (Austin Police Department)
During his arrest, officers found illegal drugs and stolen cash from the bank. Police say Nix also made several admissions regarding the bank robbery.
Police say Nix is a known robbery suspect who is currently on federal supervised release and has a history of armed robberies. Nix was convicted in Austin in 2005 for an armed robbery of a Wells Fargo bank. In 2014, Nix was convicted for committing two more armed robberies of banks on the same day (Chase Bank and formerly Capital One Bank).
Anyone with any information should contact APD's Robbery unit at 512-974-5092. You may submit your tip anonymously through the Capital Area Crime Stoppers Program by visiting austincrimestoppers.org or calling 512-472-8477.