Some remains found of missing Georgetown business owner, affidavit says
GEORGETOWN, Texas - More details have been released concerning what happened to longtime Georgetown business owner Harvey Huber who went missing in late February.
A recently released arrest affidavit for Jimmy Tschoertner, who has been charged with tampering with a corpse, details the horrific site authorities found in a drainage tunnel north of Georgetown.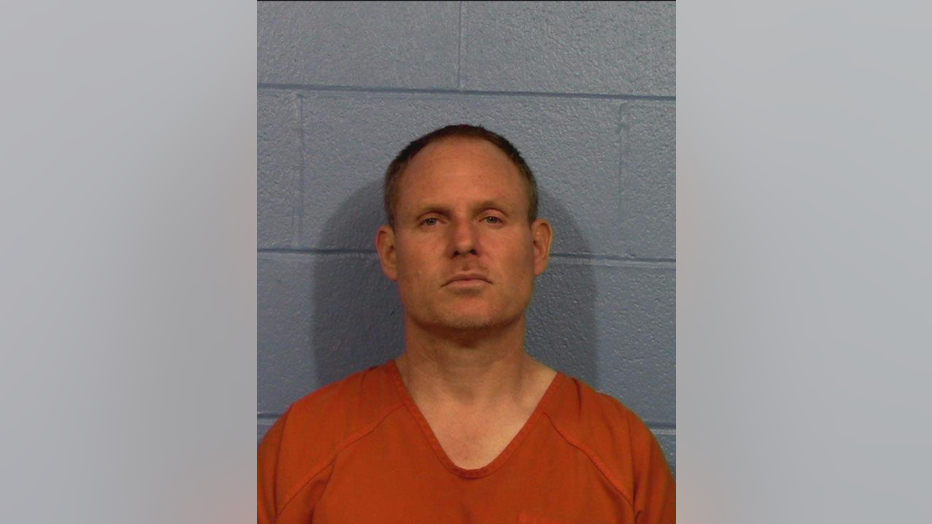 RELATED: Arrest made in connection with missing Georgetown business owner
According to the document, on the night Huber went missing, he was hanging out with some friends at his repair shop in the evening, and among those there was Tschoertner. After an argument took place between Huber and another person there, Tschoertner left.
Surveillance video from the nearby high school captured Tschoertner later returning to Huber's shop in his flatbed tow truck. After about
20 minutes, he leaves with an object wrapped in a tarp in the back of the truck, "an object consistent in size with a human corpse," according to the document. It's later stated this tarp was taken from one used to cover cars at the shop.
RELATED: Arrest made in search for missing Georgetown man, becomes criminal investigation
A mile-and-a-half drive from Huber's business is the drainage tunnel mentioned in the arrest records. Found by following Tschoertner's phone GPS, officers found skull fragments and pieces of the tarp inside.
RELATED: Georgetown police looking for missing man
The document states Tschoertner was having an affair with Huber's wife and on several occasions told her to divorce Huber. The document also says the two met the day after Huber was reported missing about 180 meters from when the tunnel is.
DOWNLOAD THE FOX 7 AUSTIN NEWS APP FOR YOUR MOBILE DEVICE
At this time no other arrests have been made and no one is charged with murder. A quick look into Tschoertner's past reveals previous arrests in the 90s for aggravated robbery, kidnapping, and solicitation of murder.