STAR Flight partially returning to service Wednesday morning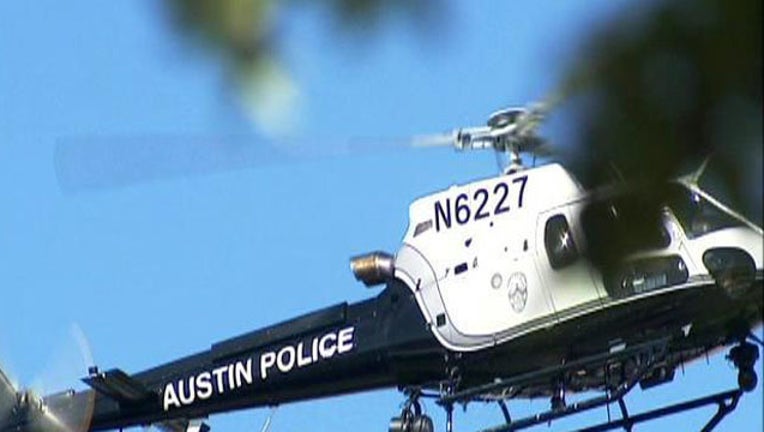 article
STAR Flight is returning to service Wednesday morning. At least partially. STAR Flight's Casey Ping says they'll be making EMS runs only. Rescues and other emergency operations will be left to other agencies until further notice.
The NTSB's preliminary report says McLain's crew completed the normal equipment checks before departure.
After McLain secured the patient in the rescue carrier and the hoist operator started lifting them up, they cleared the trees and then began a steady "spin."
The report says "To arrest the spin, the pilot started moving the helicopter forward. The hoist operator stated that the spin had almost stopped and he noticed that the flight nurse was riding in a position lower than normal. The flight nurse then fell from the line."
STAR Flight Director Casey Ping explained what the "spin" means.
"People who perform helicopter rescues...spins are a component of what happens. There are different ways to mitigate those spins," Ping said at Tuesday's press conference. "It is a apart of the environment we work in and we have to mitigate it."
On Monday, they conducted short crew preparation flights for return to service.
Teams have been grounded since last Monday night when 46-year-old flight nurse Kristin McLain fell to her death rescuing a patient who had fallen off of a 13-foot-cliff.
"Something that close to home and in the environment that she was in, the environment that she loved, words can't describe it," said Timothy Farmer with St. David's Medical Center.
Farmer is a Neo-Natal Transport Team Supervisor at St. David's.
McLain was the STAR Flight liason so Farmer worked with her often.
"She was very active in our team and just like probably what everyone has heard for the past few days it was really easy to get to know her quickly and develop a lot of trust with her so she was an invaluable team member," McLain said.
Farmer and other St. David's staff who knew McLain took part in the annual "Blessing of the hands" ceremony at the hospital.
St. David's Chaplain Michael Barber says it is a yearly event but this time they held a moment of silence for Kristin -- and it drew a large crowd of staff members.
"It's been rough for our team members here. She was their 'Momma bear.' She was a hero to them," Barber said.
Barber says the work isn't done.
"We're going to keep working with our transport team members. Especially here. Work with the transport team members because they need to keep processing this loss. Losing Kristen as a STAR Flight member was really...was really hurtful...and sad," he said.
The NTSB told us last week the full investigation into what happened would take about a year.
The report that came out today says the helicopter was equipped with a video and voice recorder system as well as a hoist camera.
That video was sent to the NTSB lab in DC for review.