SXSW Interactive cancels panels due to threats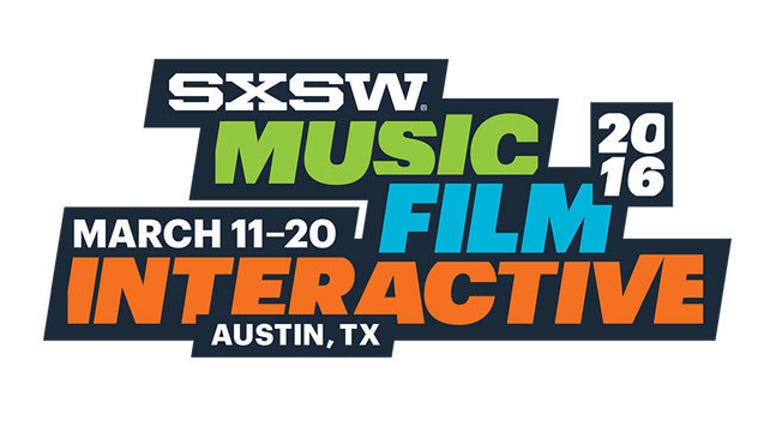 SXSW Interactive announced on October 26 that it was canceling two sessions for the 2016 event after it says it received numerous threats of on-site violence related to the programming. Now BuzzFeed says it will withdraw its participation in the event unless SXSW reverses its decision.
The discussions canceled were "SavePoint: A Discussion on the Gaming Community" and "Level Up: Overcoming Harassment in Games." 
SXSW Interactive Director Hugh Forrest posted a statement on their website to explain why they decided to cancel the events. It says:
In response, BuzzFeed sent a letter to Forrest that it posted on its website and explained its position on why it intended to withdraw: