TCSO arrests suspect in aggravated home invasion robbery
BEE CAVE, Texas - The Travis County Sheriff's Office has arrested a suspect in a recent aggravated home invasion robbery in the Bee Cave area.
Andra Lacarlus Allen was taken into custody by US Marshals Monday afternoon. His bond has been set at $150,000.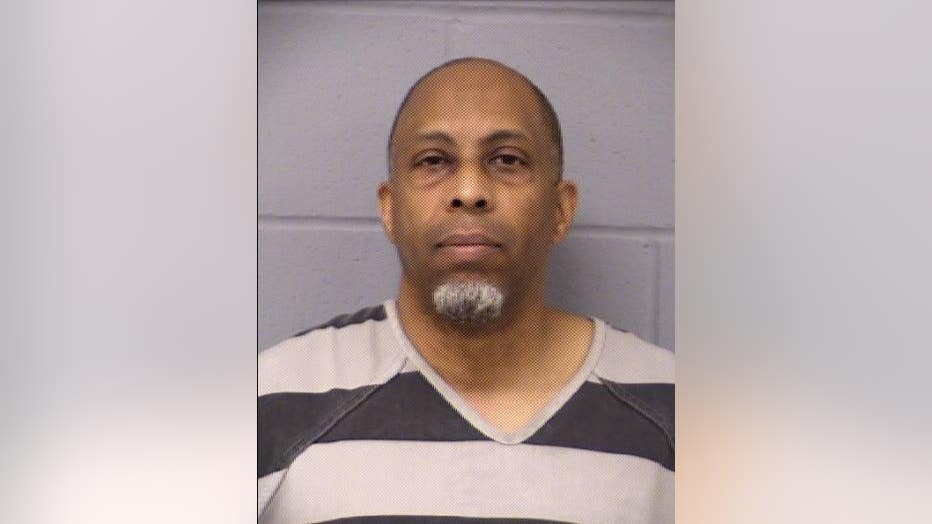 Andra Lacarlus Allen (Travis County Sheriff's Office)
TCSO says on the morning of Feb. 11, a woman living on Lake Stone Drive was bound and robbed at gunpoint by a man who entered her home through her open garage and an unlocked door.
RELATED: TCSO looking for man who walked into unlocked home, bound and robbed woman
Evidence led detectives to believe the victim was targeted by the suspect as she shopped for groceries at a local grocery store. TCSO says parking lot and neighborhood surveillance footage shows the suspect's vehicle follow the victim home.
Detectives were able to use video footage and witness testimony to identify the vehicle and its owner, and a recent traffic citation involving the vehicle led to the identity of an additional driver, Allen, says TCSO. His personal data and driver's license photo matched the victim's description of the suspect and footage captured by the grocery store's cameras.
RELATED: Suspect ties up Sun City couple in their home, robs them at gunpoint
Anyone with information about Allen and his activities is asked to call the tip line at 512-854-1444.