Texas deputy indicted for deadly confrontation fired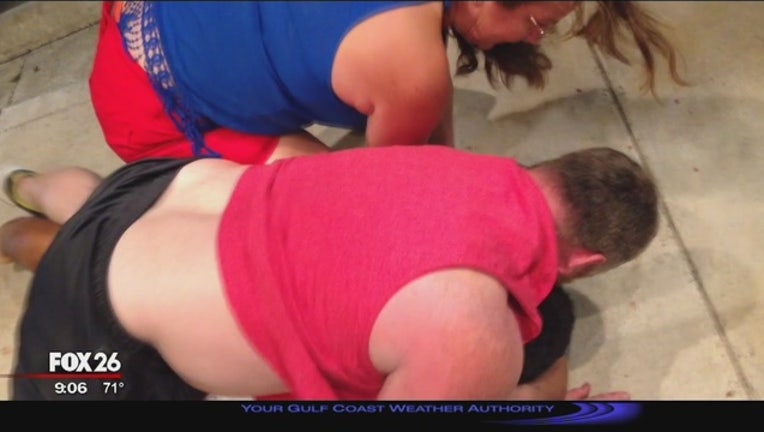 article
HOUSTON (AP) - A Texas sheriff's deputy indicted with her husband on murder charges in the death of a man they confronted outside a restaurant has been fired.
The Harris County Sheriff's Office announced Friday that Deputy Chauna Thompson was fired following the conclusion of an internal affairs probe.
The sheriff's office also announced that three sergeants and one deputy who responded to the scene after the May 28 confrontation have been disciplined for their actions.
Thompson, who was off duty during the confrontation with 24-year-old John Hernandez, had been suspended without pay following her indictment.
The internal affairs investigation came after Hernandez's family accused the sheriff's office of conducting a shoddy investigation into his death.
Investigators say Thompson helped her husband Terry restrain Hernandez outside a Denny's restaurant in Sheldon, northeast of Houston.