Texas hands Blue Bell potential $850K fine over listeria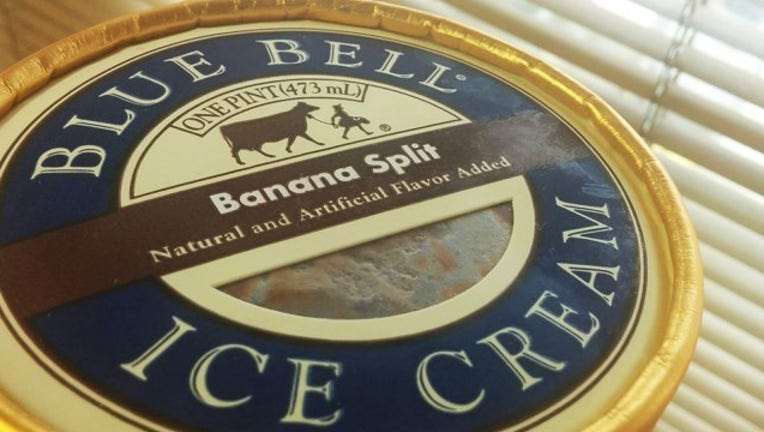 article
AUSTIN, Texas (AP) — Texas has fined Blue Bell Creameries for a listeria contamination last year that was linked to the death of three people, but the ice cream maker could wind up paying just a fraction of the $850,000 penalty.
The agreement announced Friday requires Blue Bell to pay the state $175,000 over the outbreak that triggered a national recall. Contaminated Blue Bell ice cream was linked to 10 listeria cases in four states.
Texas will forgive the rest of the fine if Blue Bell complies with food safeguards under the agreement for 18 months.
Blue Bell told federal regulators that listeria likely entered its flagship plant in Brenham, Texas, from "various potential sources."
Listeria bacteria can cause serious illness, especially in older adults, pregnant women and people with weakened immune systems.