Texas mom who left 2 toddlers in hot car 'to teach them a lesson' indicted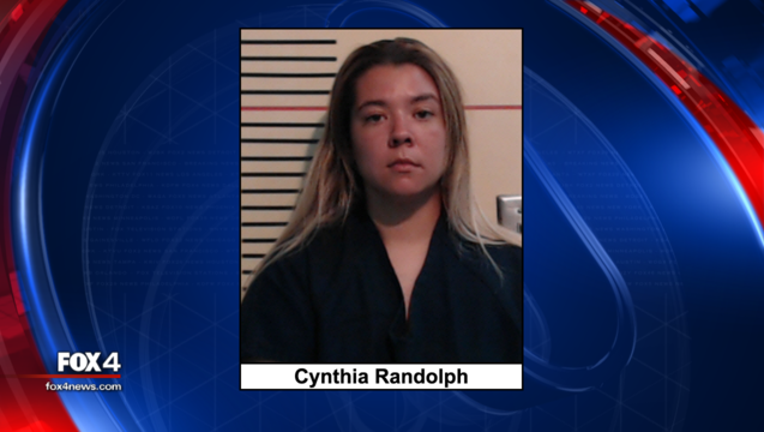 article
A Texas mother accused of killing her two children by locking them in a hot car to "teach them a lesson" was indicted on Thursday.
Cynthia Marie Randolph, 25, was indicted on first-degree felony charges of causing serious bodily injury to a child. Randolph faces life in prison if convicted.
Randolph was arrested in June after her two toddlers -- Cavanaugh Ramirez, 1, and Juliet Ramirez, 2 -- were discovered unresponsive inside a locked car on May 26. Temperatures had reached close to 100 degrees by the time the children were found, FOX4 reported.
The children were pronounced dead and an autopsy report released earlier this month ruled their deaths as homicides. Read more on FOX NEWS.