Texas' water future: More toilet-to-tap, aquifer storage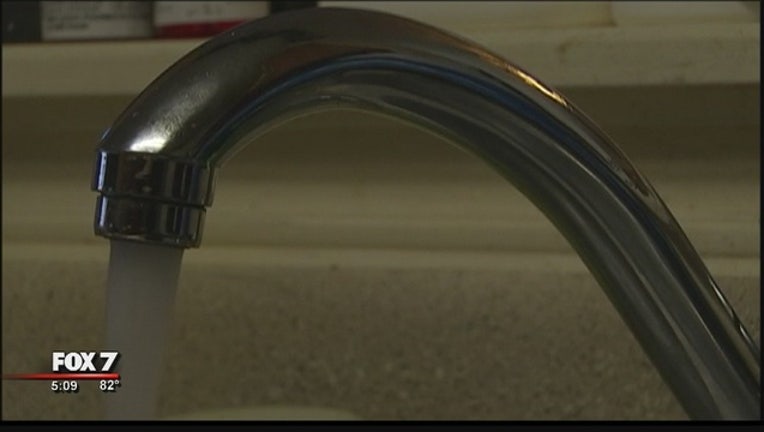 article
LUBBOCK, Texas (AP) — Texas may rely more on treated toilet water and pumping rainwater into aquifers to serve its booming population over the next half-century.
Texas Water Development Board officials unanimously approved a $62.6 billion plan Thursday that outlines strategies for solving the state's water woes.
The state is now several years removed from a historic drought that brought more attention to funding water projects.
Conservation was the most frequently recommended strategy in the new plan, which also calls for supplies from treated toilet water to increase sevenfold by 2070. Strategies to get water from aquifer storage and subsequent withdrawals increased 350 percent from the 2012 state water plan.
Directors of projects can apply for loans using money from the state's Rainy Day Fund, a move voters approved in 2013.