TxDOT reports ransomware attack on agency network
AUSTIN, Texas - The Texas Department of Transportation says they were the victims of a ransomware attack on their agency network.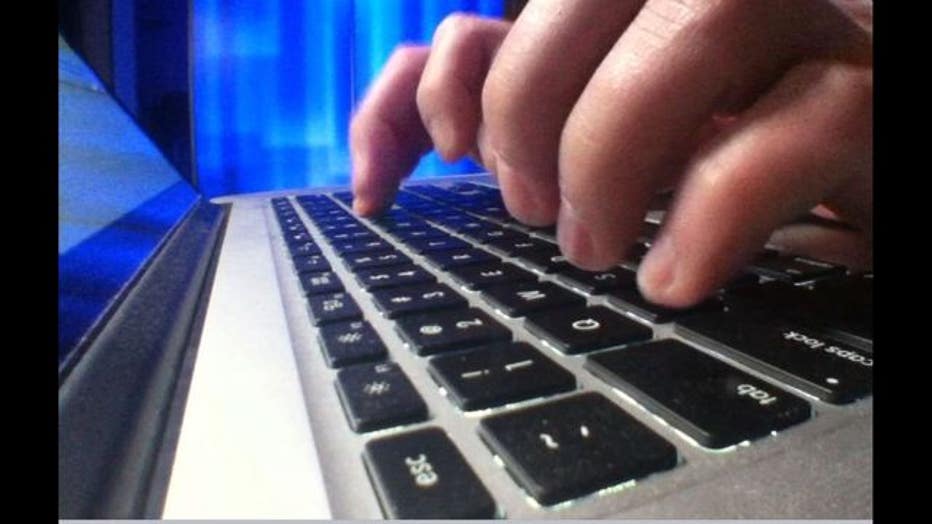 TxDOT says in a statement that on May 14, there was unauthorized access to the network in a ransomware event and that they took immediate steps to isolate the incident and shut down any further unauthorized access.
---------
Get breaking news alerts in the FOX 7 Austin News app. It is FREE!
---------
Ransomware is a form of malware designed to block access to a person's data unless money is paid.
"We believe we have a duty to inform our fellow Texans and our fellow state agencies of this unfortunate incident," executive director James Bass said. "We want every Texan to rest assured that we are doing everything we can to swiftly address this issue. We also are working to ensure critical operations continue during this interruption."
The agency says they are working closely with the FBI to find those responsible and prosecute them to the fullest extent of the law.