Uvalde schools to get more law enforcement officers on campus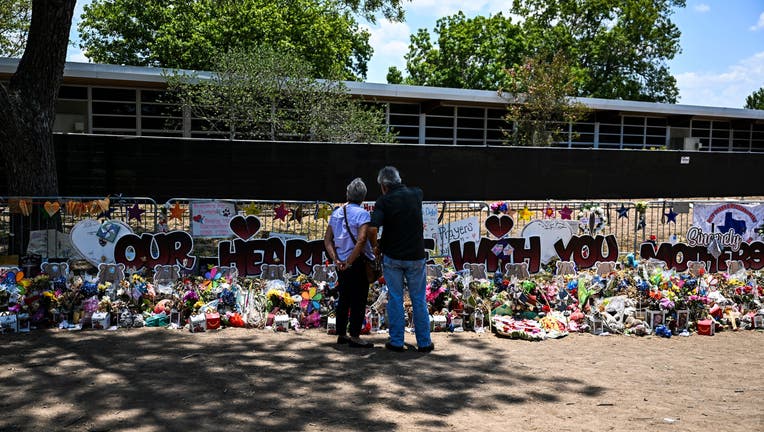 AUSTIN, Texas - The Uvalde Consolidated Independent School District campuses will be getting more than 30 law enforcement officers provided by the Texas Department of Public Safety for the new school year.
The exact number of DPS officers is 33. The DPS security presence was requested by UCISD Superintendent Dr. Hal Harrell.
RELATED STORIES: 
It's one of several measures UCISD is taking to ensure parents, students, and school faculty will feel secure as they return to school. Other measures include:
Installing new 8-foot, non-scalable perimeter fencing at the elementary and junior high school campuses; logistics for perimeter fencing at the high school campus are currently underway

Installing additional security cameras across the district

Upgrading doors and door locks

Providing additional training to all staff on the Raptor system

Enhancing annual rapid response training for all staff

Ongoing safety audit conducted by the Texas School Safety Center (TxSSC)

Reviewing and revising standing policies and procedures

Additional training for all staff on updated policies and procedures

Additional training for the district police force

Opportunities to update or upgrade communication systems, including police radios and cellular connectivity