Whiskey tasting festival Whiskey Riot coming to Austin on April 8
AUSTIN, Texas - Whiskey lovers, and those looking to learn more, have a chance to attend one of the region's largest whiskey events which will bring more than 200 brands under one roof.
Austin Whiskey Riot will be held on Saturday, April 8 at Distribution Hall at 1500 E. 4th Street in East Austin.
Many local, regional, national, and international whiskey brands will be in attendance for people to try and there will be creative cocktails as well.
General admission and VIP tickets are available.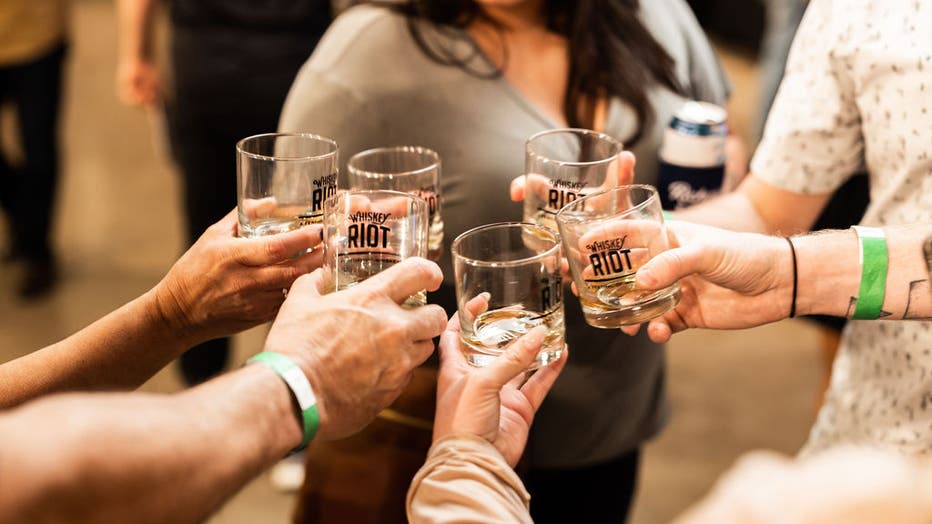 Photo courtesy Kathy Tran.
The event runs from 3 p.m. to 7 p.m. with VIP granted early entry from 3 p.m. to 4 p.m.
You must be 21+ to attend.
Tickets and event information can be found here.
Whiskey Riot was created more than six years ago and its organizers say it is Texas and New York's premier whiskey celebration.