'Wide neck' man known for viral mugshots is arrested again in Florida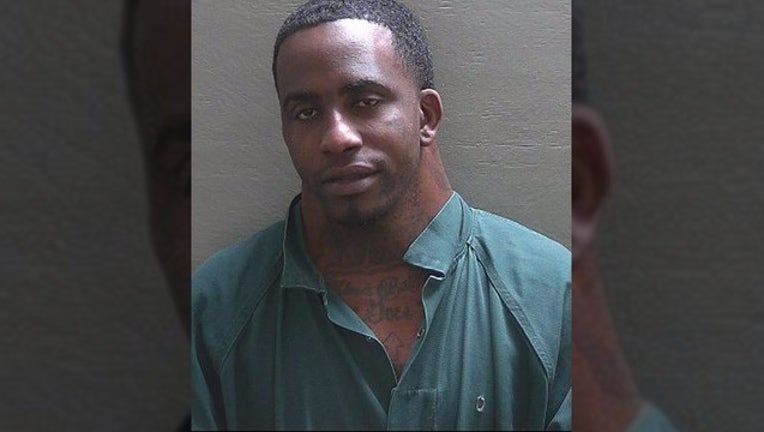 article
FOX NEWS - A Florida man is up to his neck in mugshots after the viral sensation found himself back in jail for a third time Tuesday when the state revoked his bond for a prior arrest, a report said.
Charles Dion McDowell, 31, had his bond revoked -- relating to charges of fleeing and eluding police, possession of meth and cocaine, and other drug offenses -- from an arrest last year in Escambia County, the Pensacola News Journal reported.
Records showed he had paid the $57,000 bond and was released from jail Nov. 19.
But McDowell was arrested a second time just two days later in Alabama for allegedly leading police on a high-speed chase. He was charged with eluding police, second-degree marijuana possession, driving with a revoked license, reckless driving, and improper lane usage. He was released — after posing for a new mugshot and posting a $5,400 bond.