WilCo man convicted of breaking into ex-girlfriend's Round Rock home, assaulting her
WILLIAMSON COUNTY, Texas - On Wednesday, a Williamson County man was convicted of breaking into his ex-girlfriend's home in Round Rock and attacking her.
Kamar Knipe-Place was sentenced to 10 years in prison for assault and seven years for burglary.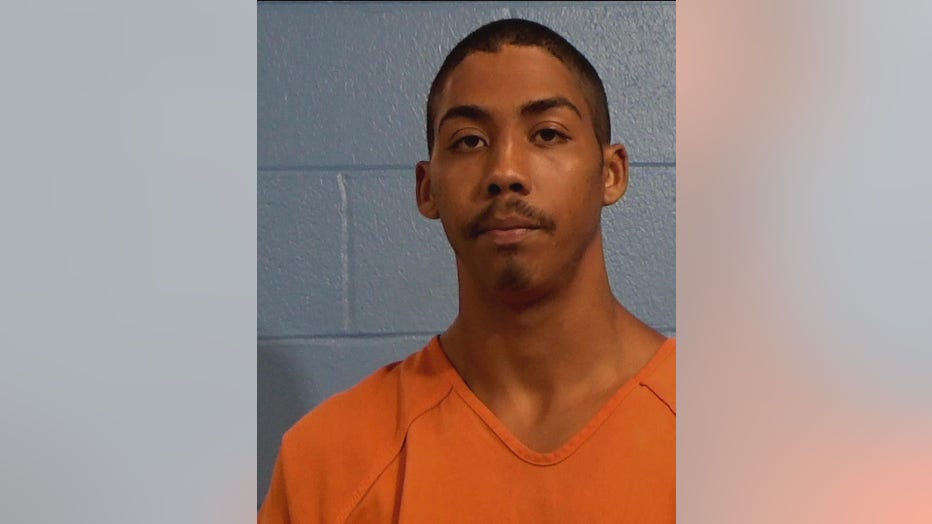 Kamar Knipe-Place mug shot. (Williamson County)
According to the prosecuting assistant district attorneys, Knipe-Place and the victim also worked together, and a protective order was issued in October 2021 after he was arrested for assaulting her at their workplace.
They say a few weeks later, he broke into her home, choked her and forced her into her vehicle, driving them both to Veterans Park before slashing the tires and leaving the park on foot.
He was arrested following a chase when they were found later by patrol officers.
"We hope this sentence sends a clear message that domestic violence will not be tolerated in our community," Shawn Dick, Williamson County District Attorney, said.