Woodlands Cheerleader hospitalized after shooting outside H-E-B parking lot in Elgin
ELGIN, Texas - Authorities in Elgin, Texas are investigating how an argument outside an H-E-B parking lot escalated into a shooting overnight Tuesday, sending a Houston-area cheerleader to the hospital. 
ALSO: 1 killed, 3 injured in Houston Midtown shooting, police investigating
It happened around 12:15 a.m. when officers with Elgin PD were called to the H-E-B on E. US 290 for "shots fired." Responding officers were also called to another scene in the 800 block of SH 95 N. and were later found to be connected. 
DOWNLOAD THE FOX 26 HOUSTON APP
Initial details from police are an altercation occurred in the H-E-B parking lot and several shots were fired into a vehicle. Two of the occupants inside the vehicle were hit, one was treated at the scene, while the other suffered serious injuries and was airlifted to a hospital. 
Co-owner of Woodlands Elite Cheer Gym say four of their cheerleaders were involved in the incident and identified Payton Washington as the one hospitalized.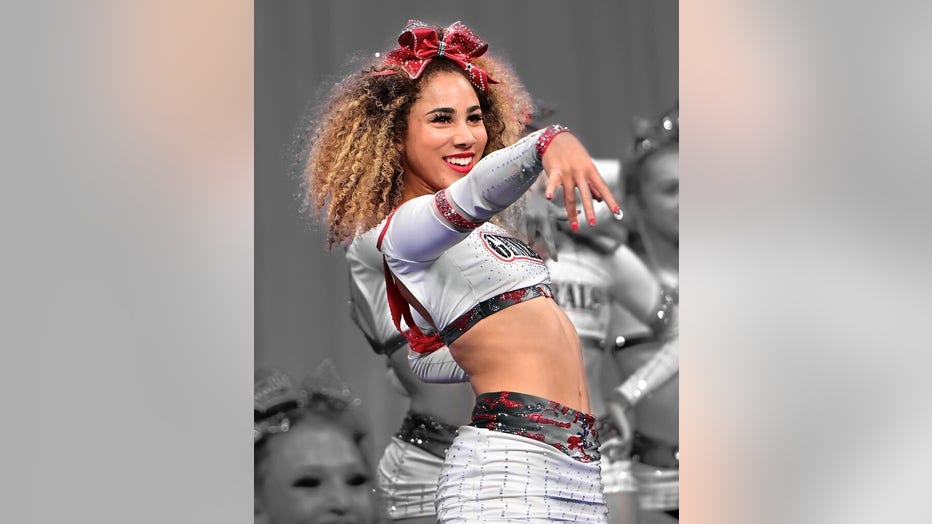 Payton Washington (Photo courtesy of Woodlands Elite Cheer Company; shared with permission)
The group says the girls were on their way home after practice and in addition to asking for prayers, they held a prayer vigil Tuesday night via their Instagram Live. 
During the vigil, one of the cheerleaders who was targeted in the shooting says it happened late Monday night on their way home from practice. 
The four ladies live in the Austin area and said they parked their cars at the H-E-B to carpool. She says when she went to open the door of what she thought was her car, she saw a man sitting in the passenger seat. 
After apologizing that she pulled on the wrong car door, she says the shooter, who police have identified as 25-year-old Pedro Tello Rodriguez Junior, pulled out a gun and opened fire, hitting two of them.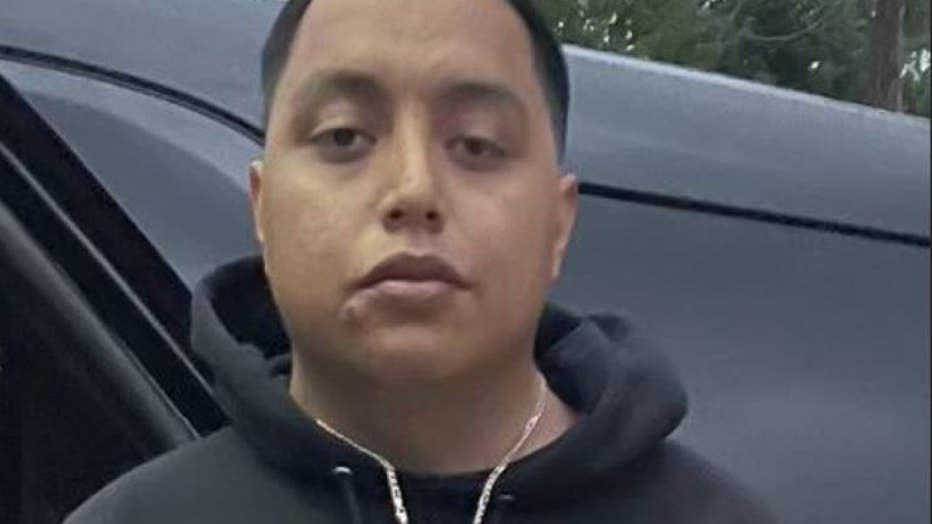 Pedro Tello Rodriguez, Jr., 25 (Photo courtesy of Elgin PD)
One was grazed in the leg. Another cheerleader, Payton Washington, was severely injured in the diaphragm and spleen area.
"I just want to make sure that everyone knows to keep an eye out for anything, and just trust your gut. There's crazy people out in this world," says the cheerleader. "She (Payton) was in really great spirits, and super strong, and I know she's going to come out on the other side."
Rodriguez Jr., was arrested and charged with deadly conduct, which is a third-degree felony, but authorities said additional or enhanced charges may be filed as the investigation continues.