Texas cheerleader shooter jailed on $500,000 bond in Bastrop County
BASTROP COUNTY, Texas - The shooter accused of injuring a Houston-area cheerleader remains behind bars, authorities say, on a half-a-million-dollar bond. 
BACKGROUND: Woodlands Cheerleader hospitalized after shooting outside H-E-B parking lot in Elgin
Officials said it all started Monday night when the cheerleaders of the Woodlands Elite Cheer Gym said via Instagram Live they were on their way home from practice. 
It was a total of four ladies, who live in the Austin area and parked their cars at an H-E-B in Elgin to carpool. One of the cheerleaders said when she went to open the door of what she thought was her car, saw Pedro Tello Rodriguez Jr., 25, sitting in the passenger seat.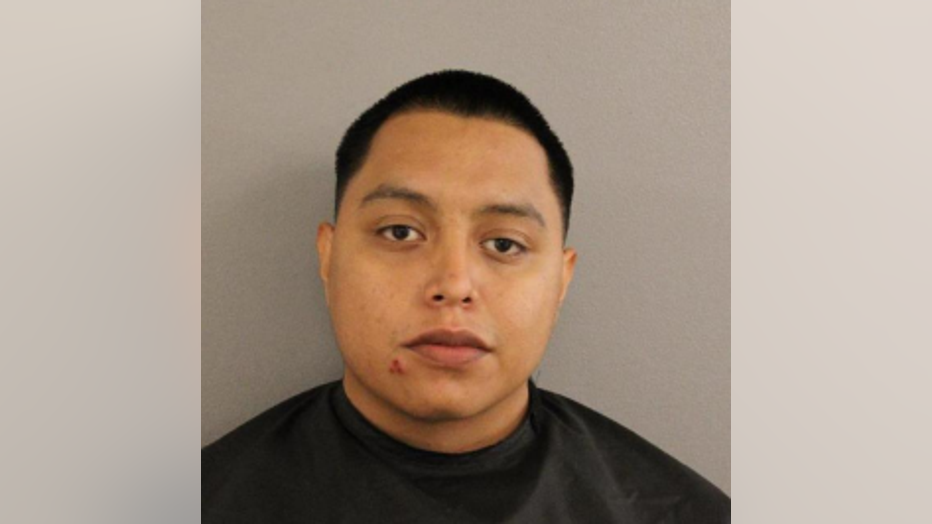 Pedro Tello Rodriguez Jr. (Photo: Bastrop County Sheriff's Office)
After apologizing that she pulled on the wrong car door, she says Rodriguez pulled out a gun and opened fire, hitting two of them.
DOWNLOAD THE FOX 26 HOUSTON APP
One was grazed in the leg, while another cheerleader, Payton Washington, was severely injured in the diaphragm and spleen area. At last check, Washington remains hospitalized in serious condition.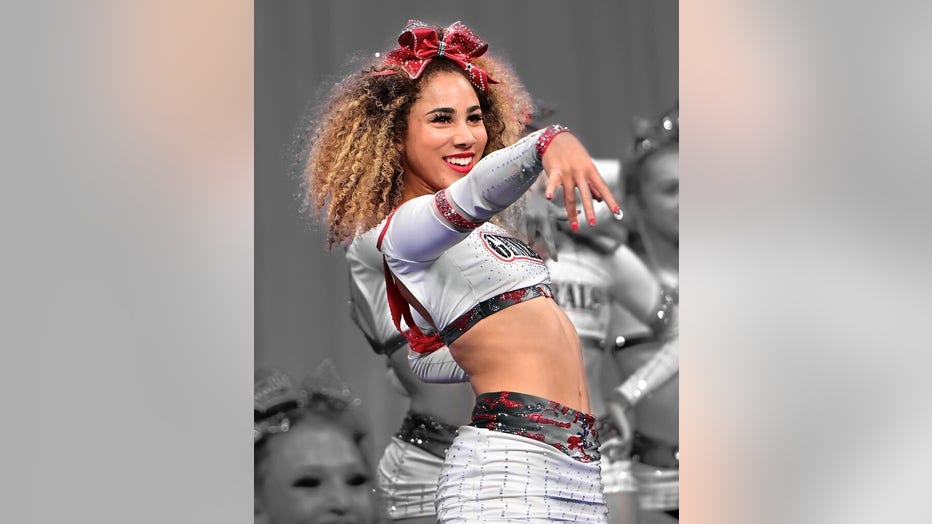 Payton Washington (Photo courtesy of Woodlands Elite Cheer Company; shared with permission)
Meanwhile, Rodriguez Jr. was arrested and booked in Bastrop County Jail, where on third-degree felony charges for deadly conduct, on a $500,000 bond.