Worker taken to hospital following high-rise fire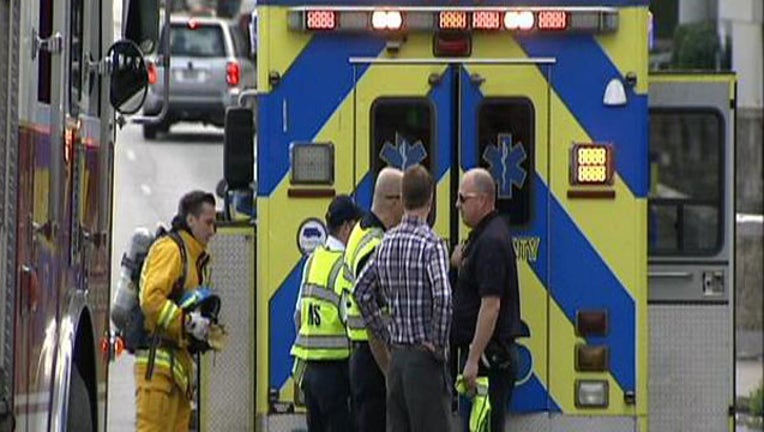 article
AUSTIN, Texas - There was a high rise scare Tuesday morning for a downtown Austin construction worker.
Investigators say there was an electrical surge in a circuit breaker inside the Bowie Residential Tower while crews were working on the 34th and 35th floors.
One worker suffered burns to his arm and was escorted from the building and taken to the hospital by ambulance.
There was smoke on the upper floor of the tower but when rescue teams arrived no fire was found.
Several emergency units were sent to the tower and part of 5th Street was closed during the noon hour.