Dez caught it, NFL committee says three years later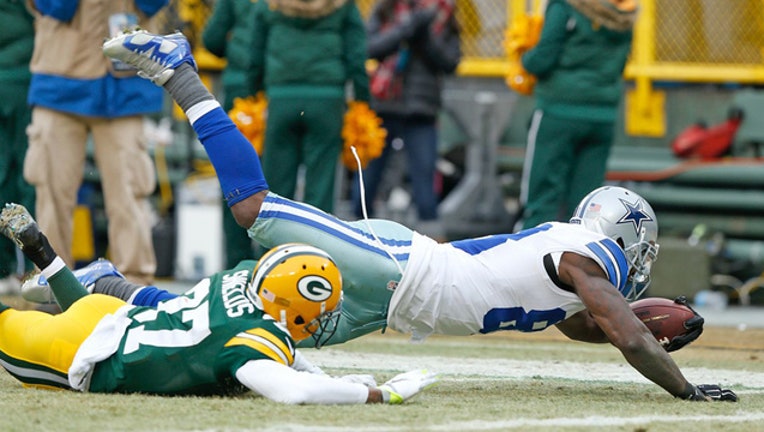 article
A few years later, we can finally say "Dez caught it."
The NFL competition committee said the infamously overturned catch from the January 2015 NFC divisional round playoff game at Green Bay should have been ruled a complete catch, ESPN reported on Tuesday. Dallas wound up losing the game, 26-21, to the Packers.
"I think where we are unanimous [are] plays like the Dez Bryant play in Green Bay, going to the ground, the Calvin Johnson play from a couple of years ago. I think all of us agree that those should be completions. So let's write the language to make them completions," New York Giants owner and committee member John Mara told ESPN.
The Dez catch and others like it are likely to prompt a rewrite of the catch rule in the NFL in time for the upcoming 2018 season. The committee would need to have proposed changes ready to present in a month.
"It's easy to say the rule has got to be changed, but coming up with the right language is a challenge," Mara said.