App provides real-time crime, safety info for Williamson County residents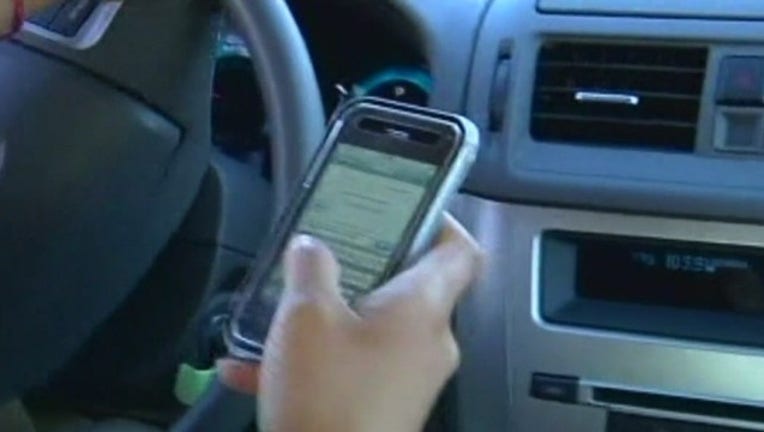 GEORGETOWN, Texas (FOX 7 Austin) - Residents in Williamson County can download an app for real-time, local and safety information within their neighborhoods. The Williamson County Sheriff's Office announced that it is joining the free Neighbors app by Ring to better serve residents.
The Neighbors network already has millions of users and has been instrumental in catching package thieves, stopping burglaries, and keeping neighborhoods safe. The Williamson County Sheriff's Office is the first law enforcement agency in the county to partner with Ring. 
"We're excited to have the Williamson County Sheriff's Office join Neighbors to keep their community up-to-date on local crime and safety information," said Jaime Siminoff, Chief Inventor and Founder of Ring. "Over the past few years we have learned that, when neighbors, the Ring team and law enforcement all work together, we can create safer communities."
Residents can use the app to join their neighborhood, share crime and safety-related videos, photos and text-based posts; and receive real-time safety alerts. Residents can also view local crime and safety posts via a live feed or interactive map.
If you are interested in downloading the free Neighbors app, text 'Wilco TX' to 555888.