Austin-Bergstrom celebrates Halloween with games, costumes
AUSTIN, Texas - Halloween appears to have snuck past security at Austin-Bergstrom International Airport.
Gate attendants and Austin-Bergstrom staff dressed up for the holiday, including Soul Train-inspired costumes at Gate 18, the ghosts from Pac-Man and the cutest little Spider-Man!
There were also games galore with prizes and candy for the winners.
Austin-Bergstrom isn't the only place in the Halloween spirit in Austin.
Joel Pace and his family have transformed their home in South Austin into Diagon Alley from Harry Potter for Halloween.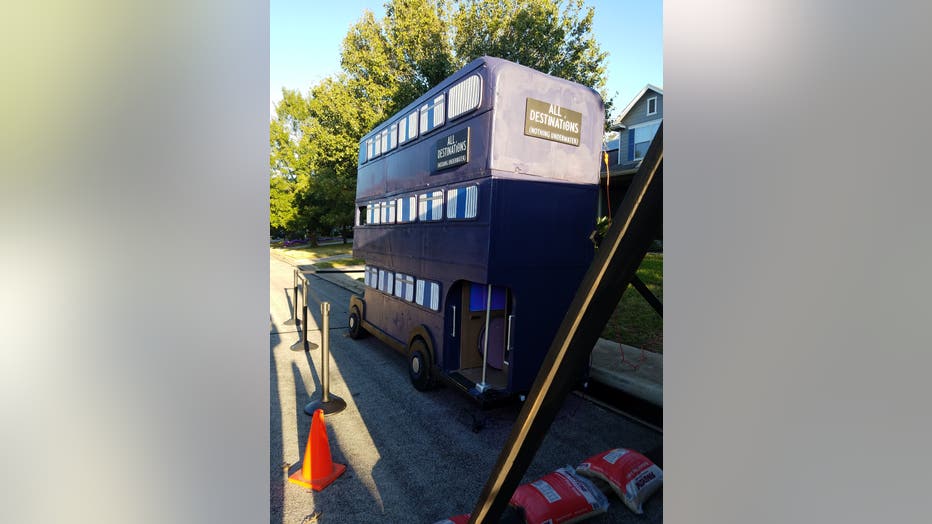 Located at Slaughter Lane and Bungalow Drive, the Pace family have made the display bigger and better and than the previous year. 
An East Austin bar has transformed into a drinking spot made famous on "The Simpsons" for Halloween.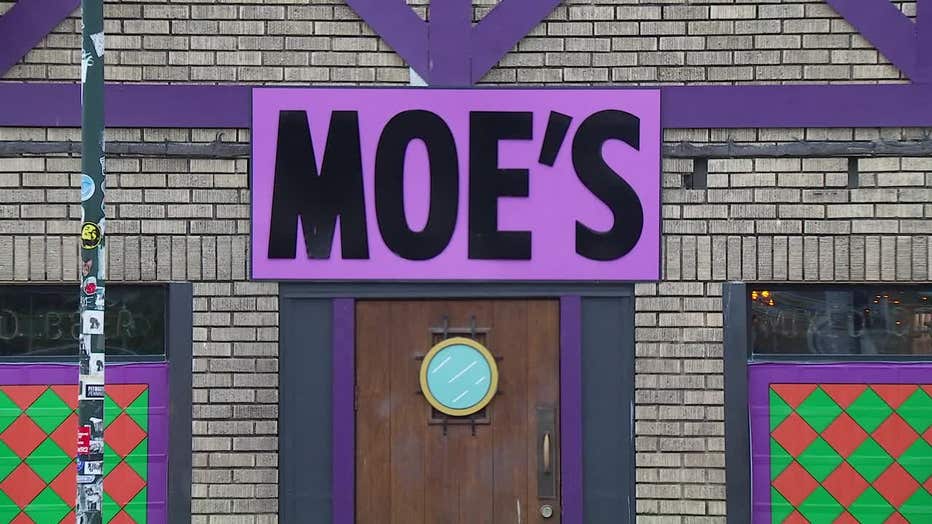 Nickel City has become Moe's Tavern for a second year in a row. The bar is offering food and drinks inspired by the show, including a Krusty Burger and Flaming Moe cocktail.  
The Fairmont Austin also got into the spooky spirit and decorated the south side of its building with a spooktacular greeting for commuters and those walking around downtown.