Man involved in 2020 officer-involved shooting receives 2 life sentences
SAN MARCOS, Texas - A man who was involved in a 2020 officer-involved shooting in San Marcos received two life sentences.
Jeffrey Alan Scott Jr. was convicted of attempted capital murder and aggravated assault of a public servant last week and agreed to accept the two life sentences, says the Hays County Criminal District Attorney's office.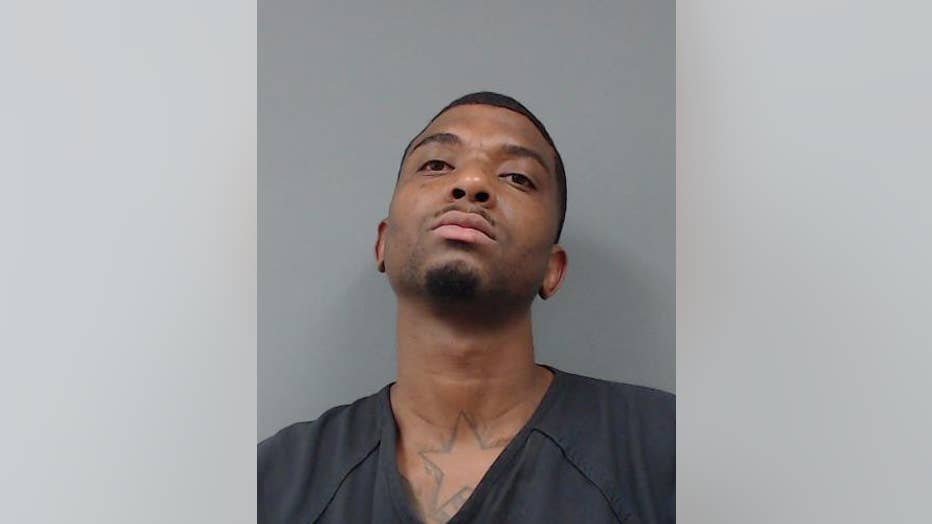 Booking photo of Jeffrey Alan Scott, Jr (Hays County Sheriff's Office)
Scott had been on the run from a felony murder warrant from Dallas County, when US Marshals tracked him to a San Marcos 7-Eleven gas station in July 2020, says the DA's office.
MORE CRIME COVERAGE
A Texas DPS trooper approached Scott and asked for his identification. Scott the pulled a gun, pointed it at the trooper and fired multiple shots, according to the DA's office. The trooper returned fire and a bullet grazed Scott's head. The trooper was uninjured.
Several civilians were in the parking lot at the time according to police reports, and were escorted to safety when task force officers arrived on scene.
The incident had been captured on the trooper's bodycam and dashcam video and the 7-Eleven's surveillance footage. Later during an interview with the Texas Rangers, Scott admitted to shooting at the trooper, says the DA's office.
The District Attorney rested its sentencing case on April 24, 2023.