City of Uvalde names new assistant police chief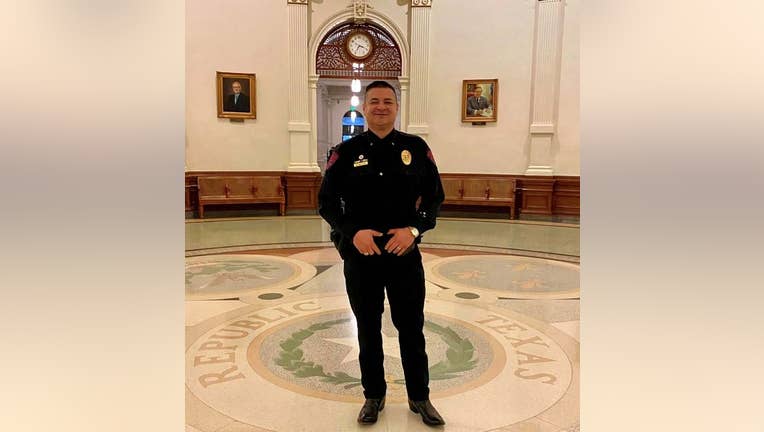 article
UVALDE, Texas - The city of Uvalde has announced the hiring of its new assistant police chief.
The position is newly created at the behest of Uvalde Mayor Don McLaughlin during a city council meeting last August.
Homer Delgado will leave the city of Dilley, where he is currently police chief, to fill his new role in Uvalde. Delgado brings with him a 26-year background in law enforcement.
Mayor McLaughlin was adamant that whoever was selected to fill this new role not be from the existing department. This change in command structure comes after the failed police response on the day of the deadly shooting at Robb Elementary School.
MORE UVALDE COVERAGE
At the time of the attack, the Uvalde Police Department's current chief Daniel Rodriguez was out of town. Due to Rodriguez's absence and lack of the assistant position, Lt. Mariano Pargas was elevated to acting police chief.
Pargas was placed on leave last July after a report from the Texas House placed Uvalde PD and other agencies at fault for the failed response. Pargas stepped down from his position in November as Uvalde's city council was preparing to discuss his termination.
Delgado will begin his new role on May 8, about two weeks before the one-year anniversary of the massacre.