No Refusal in effect for July 4th holiday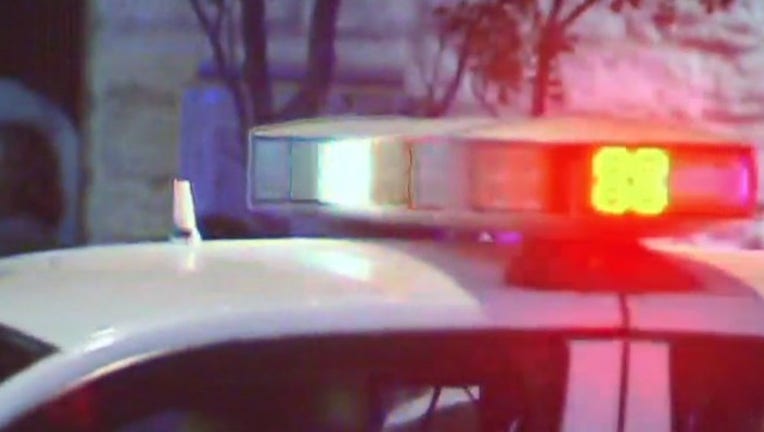 AUSTIN, Texas - The Austin Police Department will be conducting a No Refusal Initiative during the upcoming July 4th holiday. No Refusal will be in effect from Thursday, July 4 through Sunday, July 7 from 10 p.m. to 5 a.m. each day.
According to a release from APD, this initiative is an effort to enforce DWI laws, encourage drivers to make responsible decisions, and to apply for blood search warrants on suspects who refuse to provide a breath or blood specimen as required by law.
The Austin Transportation Department has some resources online to help those celebrating the holiday get home safe instead of drinking and driving.