Round Rock police needs to speak to witnesses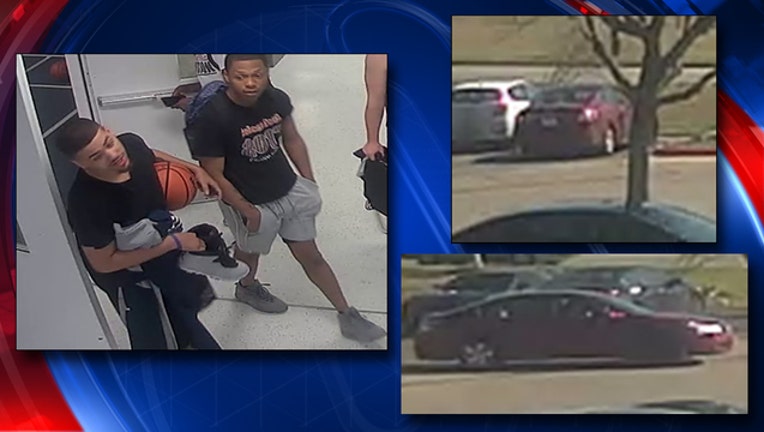 ROUND ROCK, Texas (FOX 7 Austin) - The Round Rock Police Department is asking for the public's assistance in identifying two individuals who may have witnessed an incident that occurred at the Clay Madsen Recreation Center. 
According to police, they are investigating an incident that happened around 5 p.m. on Sunday, February 24. The two individuals may have information that could help the police. 
The witnesses were driving what appears to be a Nissan sedan with a missing rim on the front passenger side. If you have any information, contact Detective Bernie Villegas at 512-218-5500.
---
RELATED
Updated Round Rock noise ordinance takes effect
U.S. Quidditch Cup returns to Round Rock
Virtual coaches train teachers to help at-risk students
Round Rock police say mother abandoned five children to visit Myrtle Beach