Smart911 emergency response system launched in Cedar Park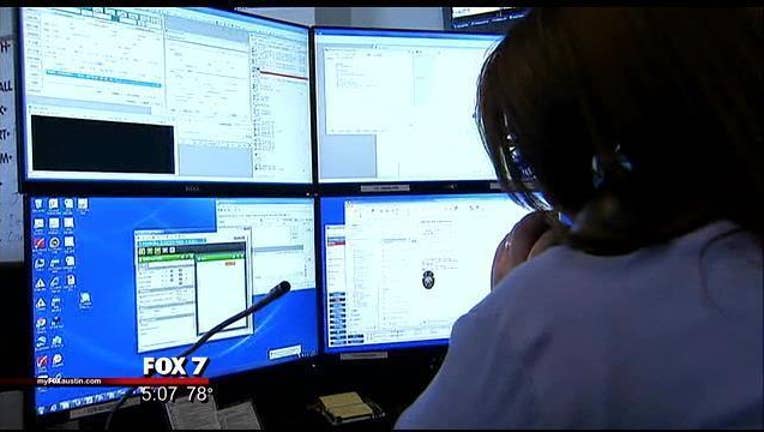 article
CEDAR PARK, Texas - A new enhanced 911 system was launched Tuesday in Cedar Park.
The Williamson County city northwest of Austin is the first in the metro area to offer the system which is called Smart911.
A call for help can come from anywhere, at any time. The Smart 911 system offers emergency dispatchers more information than just a street address. Police Chief Sean Mannix says it can provide access to a personal profile that is then passed on to emergency crews.
"Every piece of information that goes into smart 911 system is completely voluntary,so thats an important thing knowing its putting our residents in charge,they're telling us, what is it I want first responders to know," said Chief Mannix.
Signing up is free and is done by going to the website, smart911.com. Information that's posted can include family and individual pictures.
House features, details about allergies as well as specific medical needs, and even pets can be listed to offer early warning about aggressive animals or to help responders account for any that may be missing. The system is also designed to link cellphones to an address. That feature is one reason why Larry Best was one of the first to sign up.
"So if I were to call on my 806 number they'd have to ping from different towers to get close tome,and still probably not get close to me with in maybe 800 feet of me and then have to go door to door to search me out. So with this type of system your able to get exactly to the door and you know what to do to get in," said Best.
The system is also smart phone friendly so you can also have a live chat with the dispatcher. The feature can be used to silently communicate with the person on the phone if they are unable to speak.
Profiles must be updated every 6 months. Access is limited and kept secure but city officials admit the system is not hack proof.
"I Think the benefits far out way the risk,I've been made aware of zero incidents where somebody going into someone's Smart911 account to get personal information, but I know of many incidents where Smart911 has saved lives or shaved off response times," said Chief Mannix.
While the system is free for residents, the City of Cedar Park had to buy into a service contract. The first year of the deal cost $18,500. The price drops in the second year to $13,500.