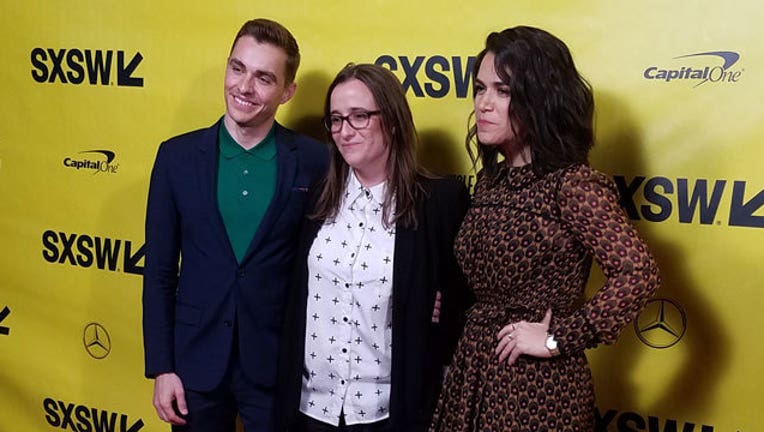 article
The film "6 Balloons" had its world premiere at the ZACH Theatre during the SXSW Film Festival and stars Dave Franco and Abbi Jacobson were in attendance.
Director Marja-Lewis Ryan and producer Samantha Housman also attended the premiere. 
The film is based on an incident in Housman's life and depicts a woman driving across Los Angeles with her heroin addict brother in search of a detox center with his two-year-old daughter in tow over the course of one night.
See our interviews with Franco, Jacobson, Ryan and Housman below or by going to our YouTube channel.