Texas district denies bathroom request for transgender child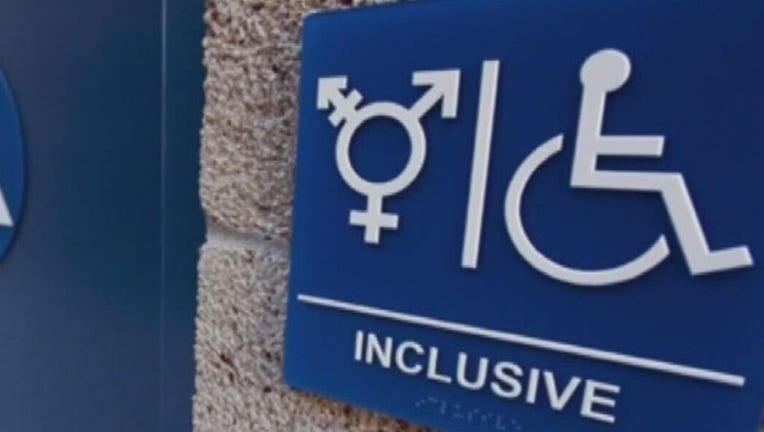 article
PEARLAND, Texas (AP) — A South Texas school board has denied a request from a woman who wants her transgender daughter to use the girl's restroom.
Kim Shappley's daughter, Kai, is about to be in kindergarten. She was born as Joseph five years ago. The mother says right away she knew Kai had a different identity than "boy."
The Pearland Independent School District board listened to Shappley Tuesday, but didn't alter its policy.
In a statement, the district says children are to use the bathroom matching the gender of their birth certificate. It says transgender children in kindergarten can use gender-neutral bathrooms in their classrooms.
Shappley told The Associated Press on Thursday that her daughter has lived as a girl for two years. Shappley hasn't yet picked an elementary school for her daughter