Texas teen faces capital murder charge in parents' deaths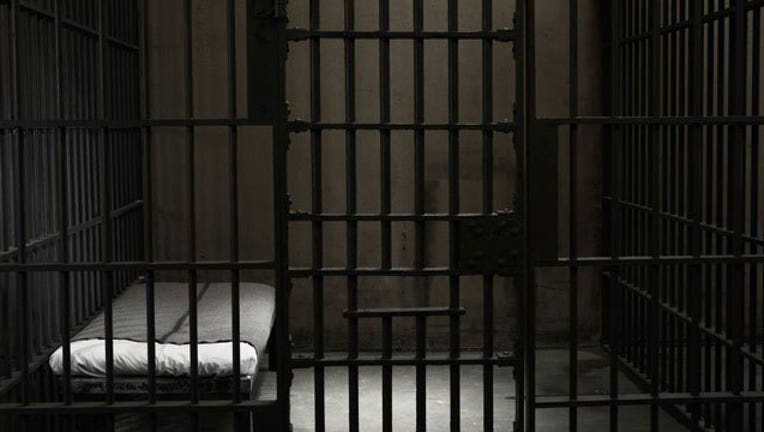 article
ODESSA, Texas (AP) — A Texas teenager has been charged with capital murder in the fatal shooting of his parents.
James Gabriel "Gabe" McDonald of Odessa is charged as an adult. Attorney Justin Low said Wednesday that 17-year-old suspect will plead not guilty.
An affidavit says Gregory and Jana McDonald were killed as they slept March 2 at the family's home. Gabe McDonald was arrested hours later. He was indicted on Monday.
Investigators haven't released a possible motive for the shootings.
If convicted of capital murder, McDonald will face a maximum term of life in prison with the possibility of parole.
Low says a doctor has evaluated McDonald and found him not competent to stand trial at this time.