Tiger Woods accused of sexual harassment by ex-girlfriend in latest court filing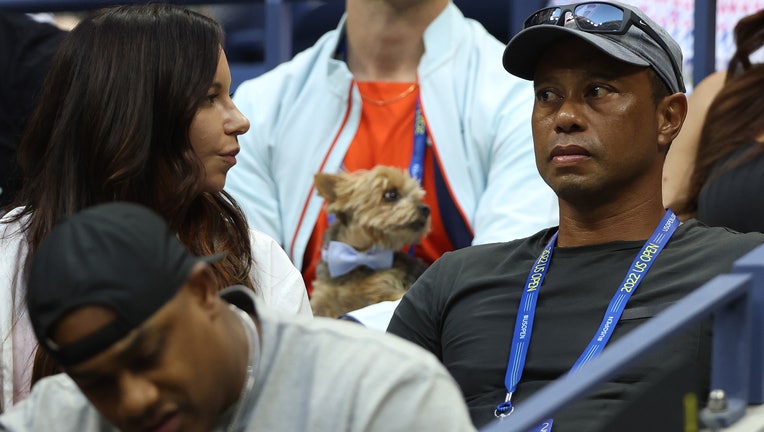 article
A new court filing shows that Tiger Woods has been accused of sexual harassment by his ex-girlfriend, Erica Herman.
Herman signed a non-disclosure agreement in 2017, but she says it should be rendered invalid due to her being the subject of sexual misconduct by the 15-time major winner.
Herman says Woods pursued a sexual relationship with her while she was a waitress at his restaurant in Jupiter, Fla. Herman says Woods made her sign the NDA, or else she would not have kept her job.
"Mr. Woods was Ms. Herman's boss,'' Herman's attorney, Benjamin Hobas wrote in the filing, via Sports Illustrated. "On Mr. Woods' own portrayal of events, he imposed an NDA on her as a condition to keep her job when she began having a sexual relationship with him. A boss imposing different work conditions on his employee because of their sexual relationship is sexual harassment."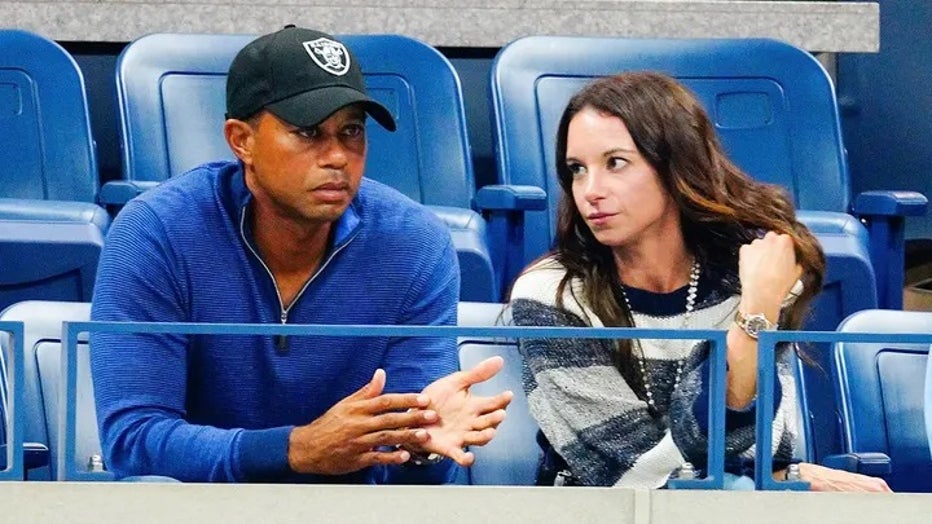 Tiger Woods and Erica Herman watch Rafael Nadal at the 2019 U.S. Open in New York City. (Gotham/GC Images)
"Tiger Woods, the internationally renowned athlete and one of the most powerful figures in global sports, decided to pursue a sexual relationship with his employee, then – according to him – forced her to sign an NDA about it or else be fired from her job," Hobas added.
Herman and Woods have been in an ongoing legal battle for several months since she filed a lawsuit against a trust set up for his residence in October. Herman says that she had a verbal agreement to live at the estate for five years but was kicked and locked out of the home after an apparent plan by Woods.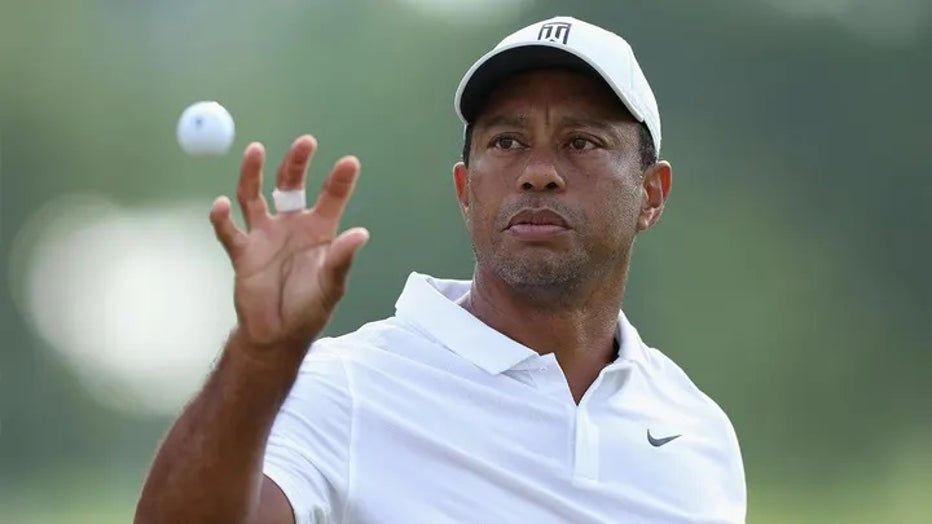 Tiger Woods preparing for the Open Championship in 2022. (Christian Petersen/Getty Images)
Woods allegedly told Herman to pack for a weekend getaway in the Bahamas, and when Woods drove himself and Herman to the airport, he then told Herman to speak with his lawyer and left.
"Then, Mr. Woods's California lawyer, out of the blue, told her that she was not going anywhere, would never see Mr. Woods again, had been locked out of the house, and could not return," her filing stated, via USA Today. "She would not even be able to see the children or her pets again. While still in the hangar, 'Ray Donovan with a pen' proceeded to insult Ms. Herman, (advised) her she had no legal rights, and (tried) to force her to agree to a (different) non-disclosure and arbitration agreement. . . .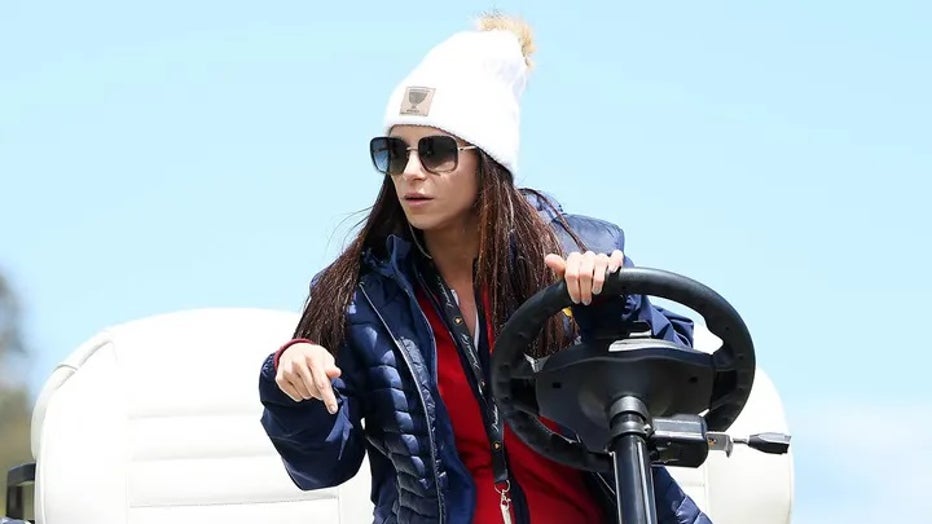 Girlfriend of Playing Captain Tiger Woods of the United States team, Erica Herman looks on from a cart during Thursday four-ball matches on day one of the 2019 Presidents Cup at Royal Melbourne Golf Course on December 12, 2019, in Melbourne, Australi
"And, when he became disgruntled with their sexual relationship, he tricked her into leaving her home, locked her out, took her cash, pets, and personal possessions, and tried to strong-arm her into signing a different NDA. . . .
"When the sexual relationship ended, she was kicked out of her home."
Herman claims she is entitled to $30 million.