Two men from Louisiana arrested, charged with capital murder for 2015 death of woman in New Braunfels
NEW BRAUNFELS, Texas - Two men from Louisiana have been arrested in connection with the murder of a 23-year-old woman in 2015.
Joseph "Joey" Austin Jr, 23, and De Hieu Nguyen, 41, have been charged with capital murder in the death of Samantha Miranda.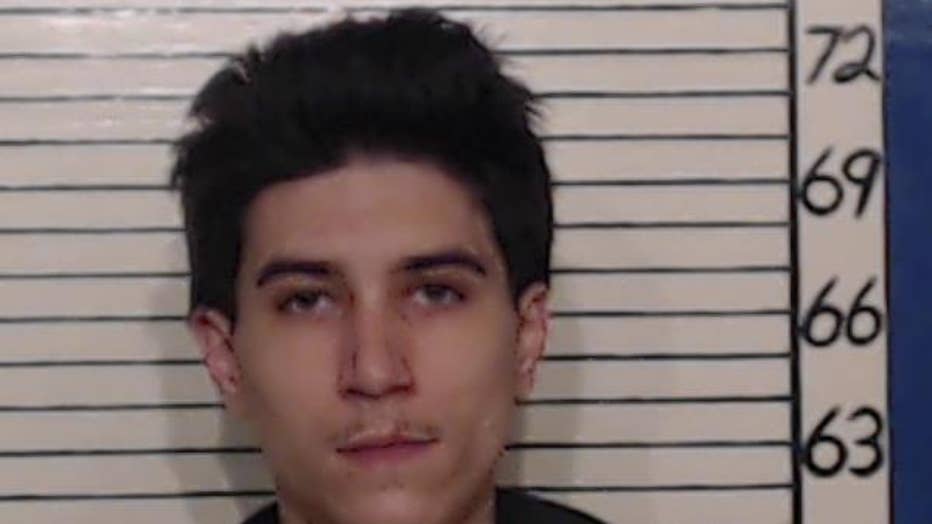 Joseph Austin Jr (Comal County Jail)
RELATED: Reward increased for information leading to arrest of New Braunfels homicide suspect
Miranda's body was found in May 2015 in the 900 block of I-35 South along the southbound access road. An initial call for shots fired led officers to the sidewalk where Miranda had died after suffering multiple gunshot wounds.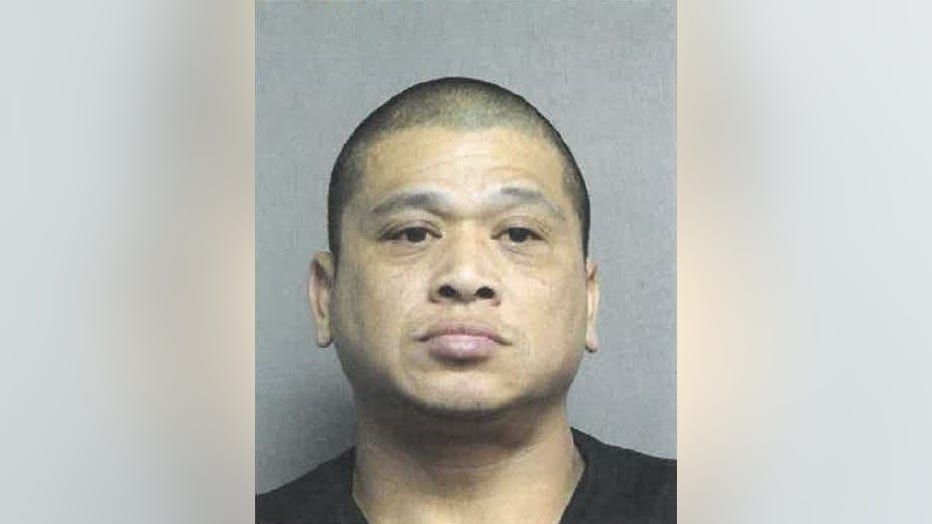 De Hieu Nguyen (Jefferson Parish Jail)
New Braunfels police detectives traveled to Jefferson Parish, Louisiana to interview two potential suspects on Dec. 3 and NBPD says based on their statements and combined with evidence already obtained during their four-and-a-half years-long investigation, they were able to obtain arrest warrants for the two.
RELATED: Reward increased as New Braunfels homicide investigation continues
NBPD says it is believed that Miranda was shot and killed during a robbery by Austin, and Nguyen was the getaway driver. 
Both men were already in the Jefferson Parish Jail for unrelated charges. Austin has been extradited and is currently at the Comal County Jail, while Nguyen is still awaiting extradition to Comal County.
Bond for each suspect is set at $750,000.